I direct an open collaborative production company called hitRECord -- writers, filmmakers, musicians, artists... wanna come work with me?
In between takes on THE GODFATHER.. https://t.co/6vdFCszySC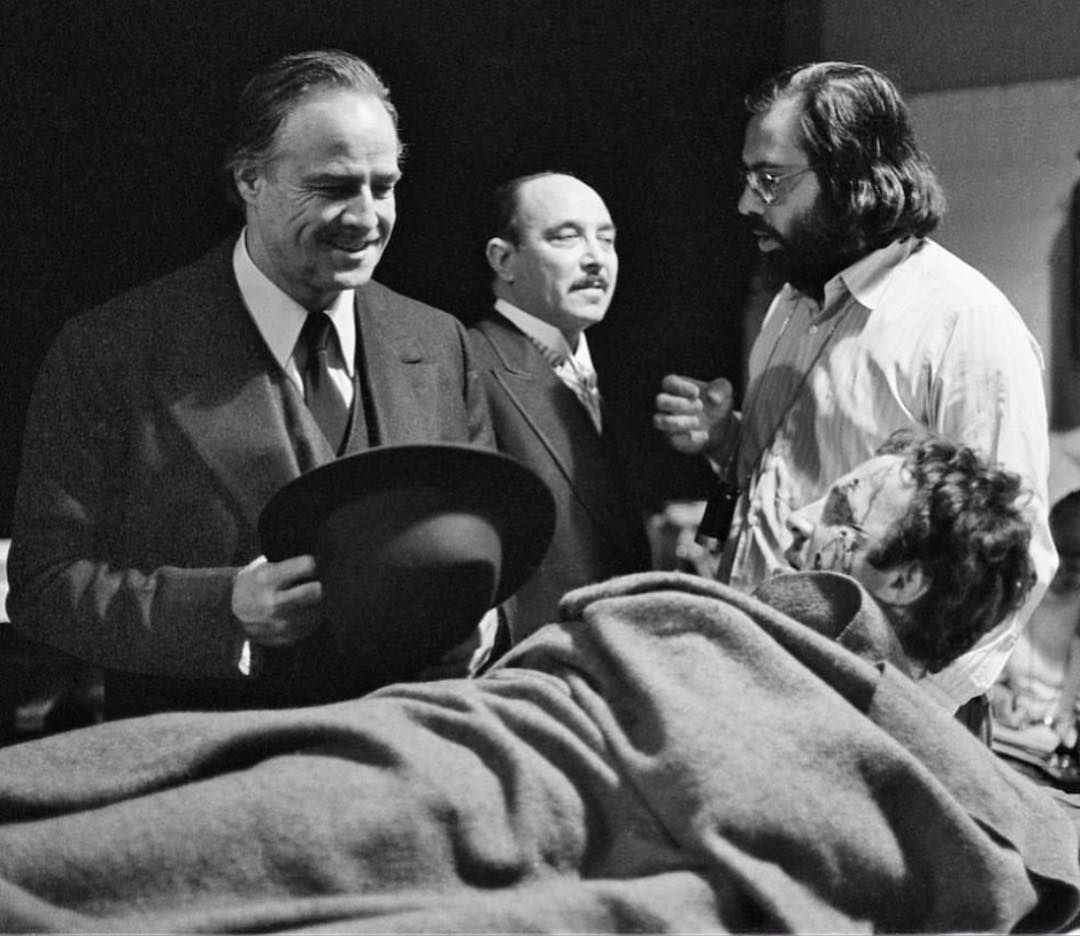 Latest images of Joseph Gordon-Levitt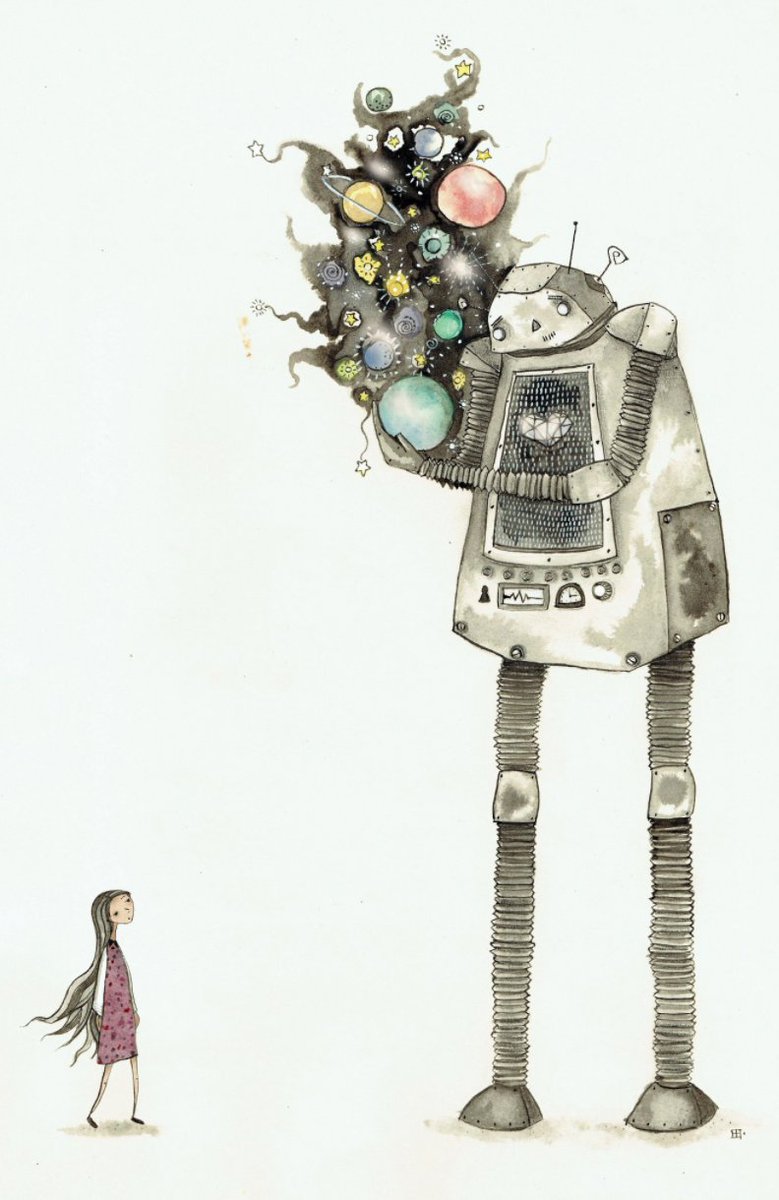 "You asked me for space," he said to her. https://t.co/eBc8uY3MAY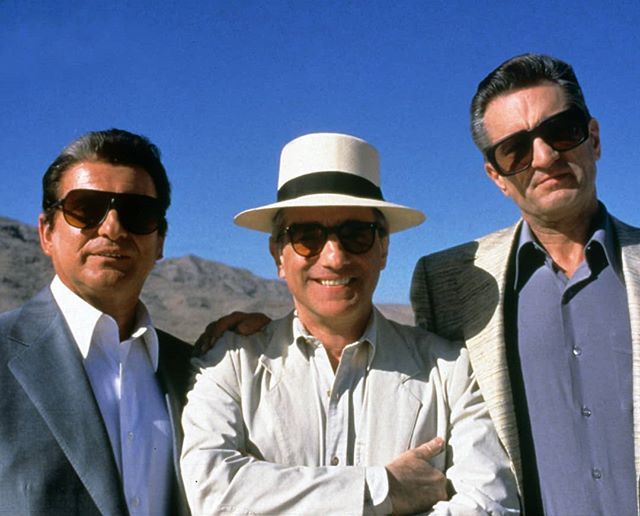 Behind the scenes of CASINO.. https://t.co/MitGTM2OPa
You might also be interested in these accounts
ian somerhalder (iansomerhalder)
Dead on LOST undead on The Vampire Diaries.Proud Co-Founder of The Ian Somerhalder Foundation. Still happily contemplating humaity's existential dilemma...
Avril Lavigne (AvrilLavigne)
New single 'Fly' supporting @SpecialOlympics available now: http://t.co/0DmpRKONGs