I make songs for you and for me.
King of my world. #mother #Solo https://t.co/MEXLg4vog1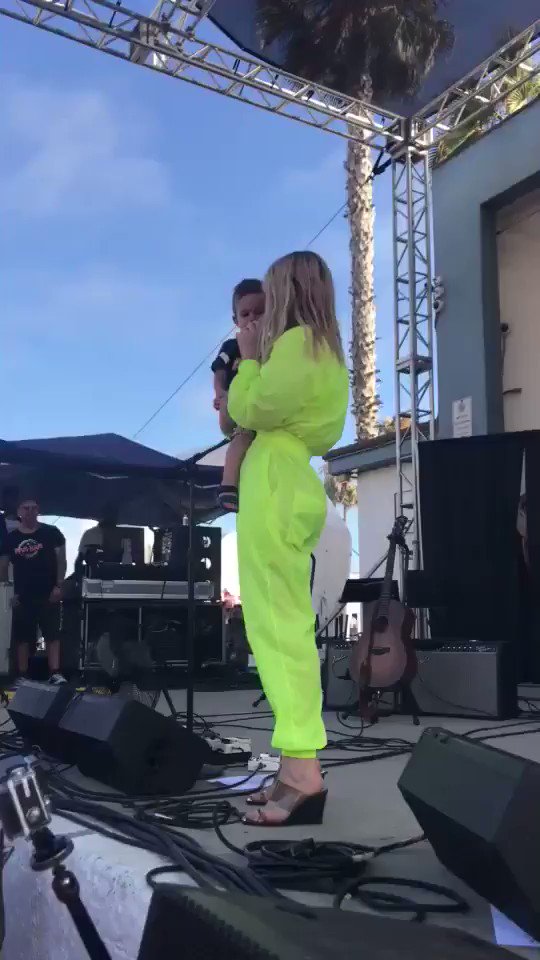 Latest images of Natasha Bedingfield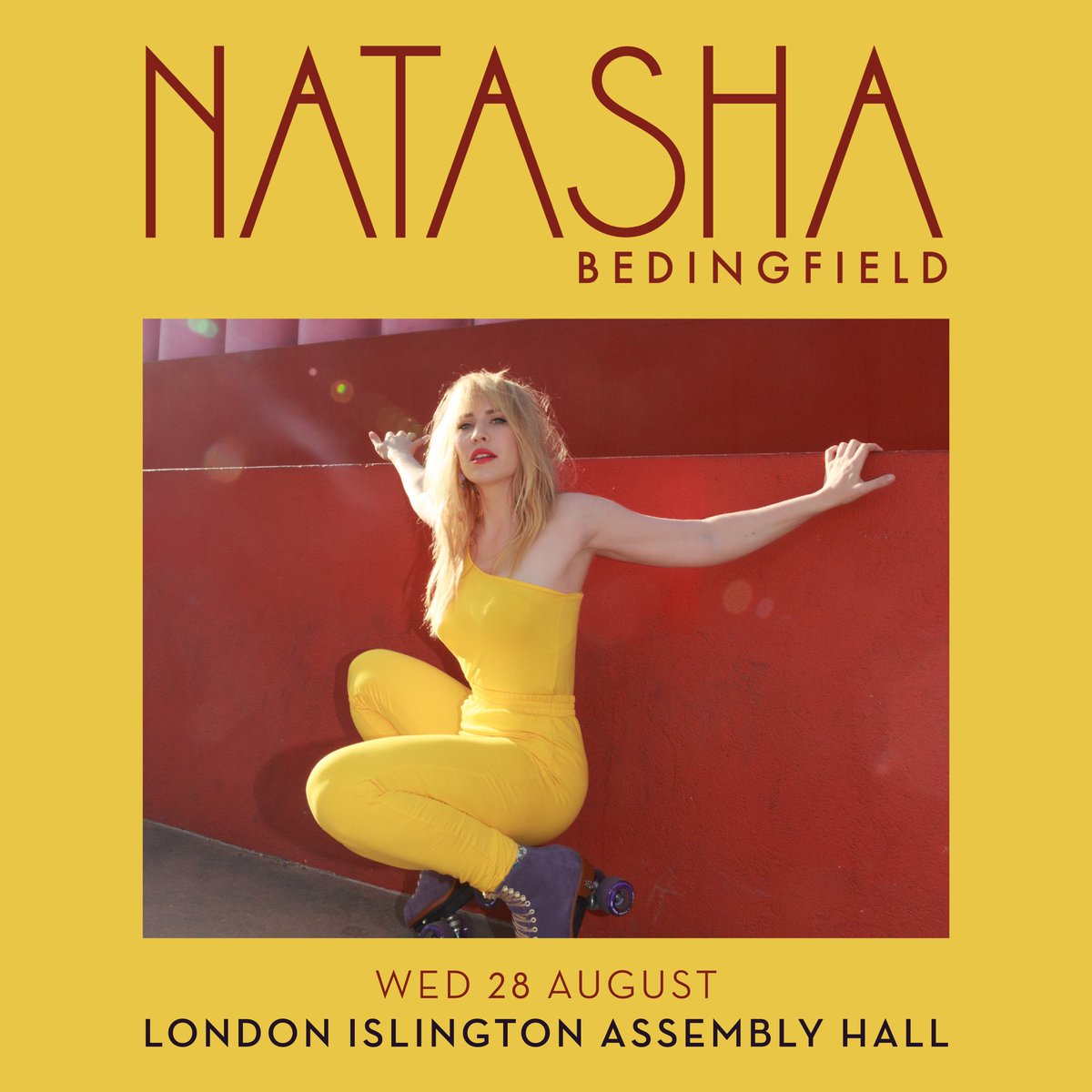 Tickets on sale now!!✌???? https://t.co/erKLRuenIp https://t.co/kRLj0e07s8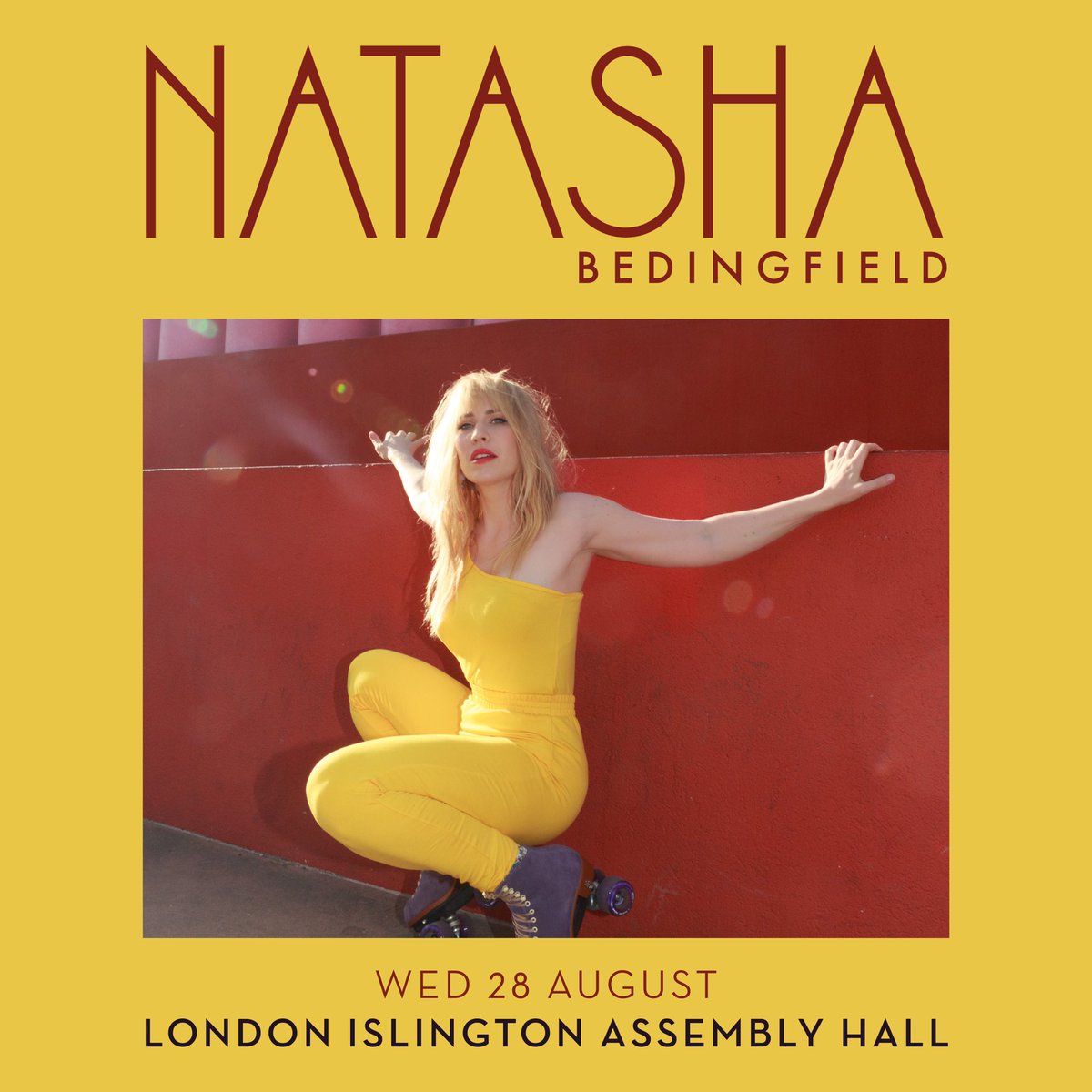 London!!! Tickets go on sale tomorrow! Snag yours before they're gone.☺️✌️Tickets: https://t.co/fz0pGf26Pz https://t.co/kYZMGm9jUs
You might also be interested in these accounts
Ricky Martin (ricky_martin)
|where words fail, music speaks| A quien quiera escuchar http://t.co/FTHYMrFfRU Instagram: http://t.co/OugOh8hjdc
Felicia Day (feliciaday)
Actress, New Media Geek, Author, Gamer, Misanthrope. I like to keep my Tweets real and not waste people's time.