Former Mr. Olympia, Conan, Terminator, and Governor of California. I killed the Predator. I told you I'd be back.
Warning: Rated R. #TerminatorDarkFate https://t.co/F2NLdFazQV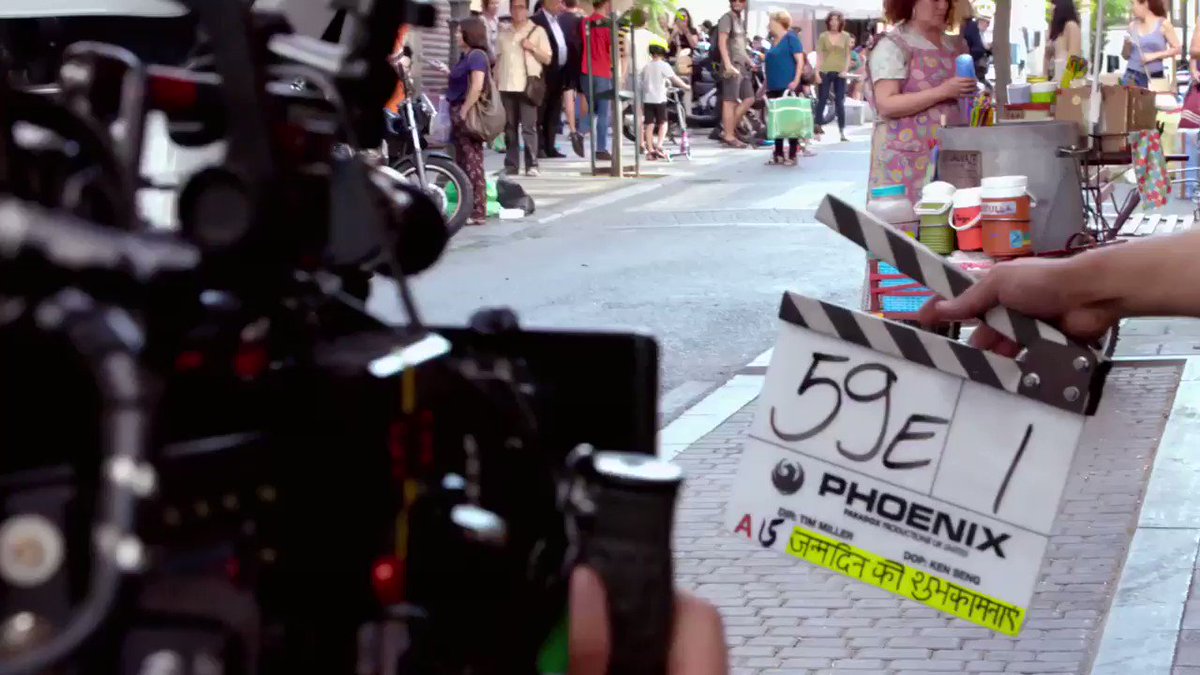 Latest images of Arnold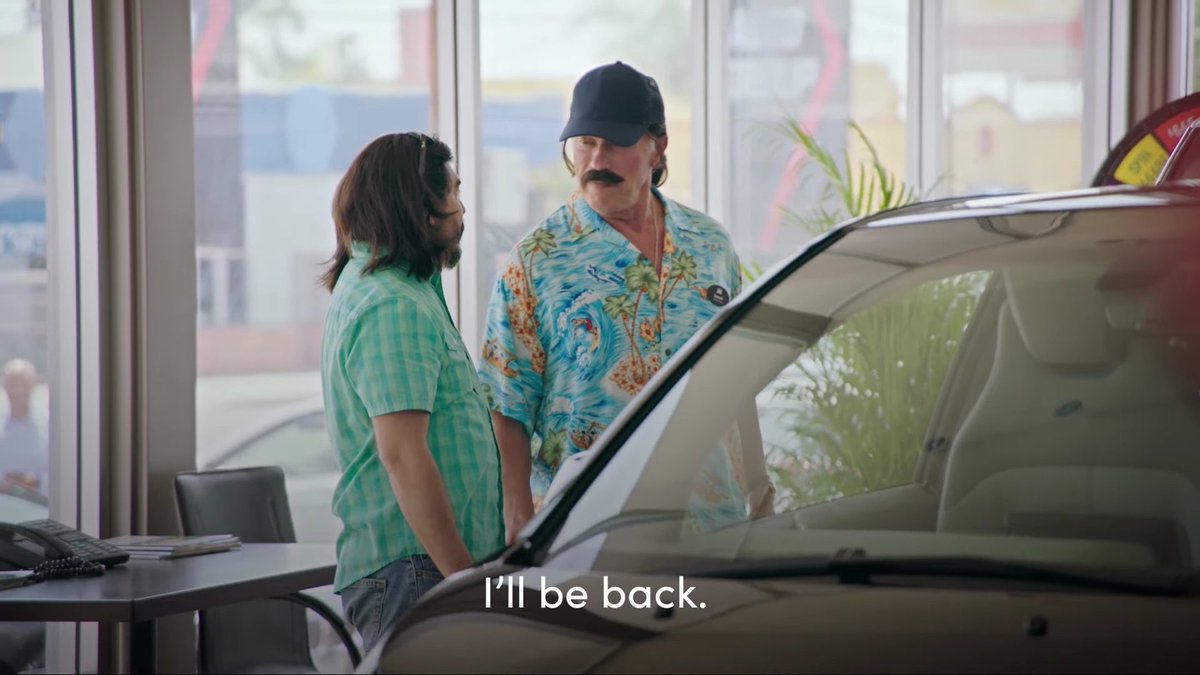 What was your favorite one-liner from Howard's new video? Let me know, I'll be retweeting. https://t.co/jEg1K9DRUi https://t.co/g2zE4Yckm3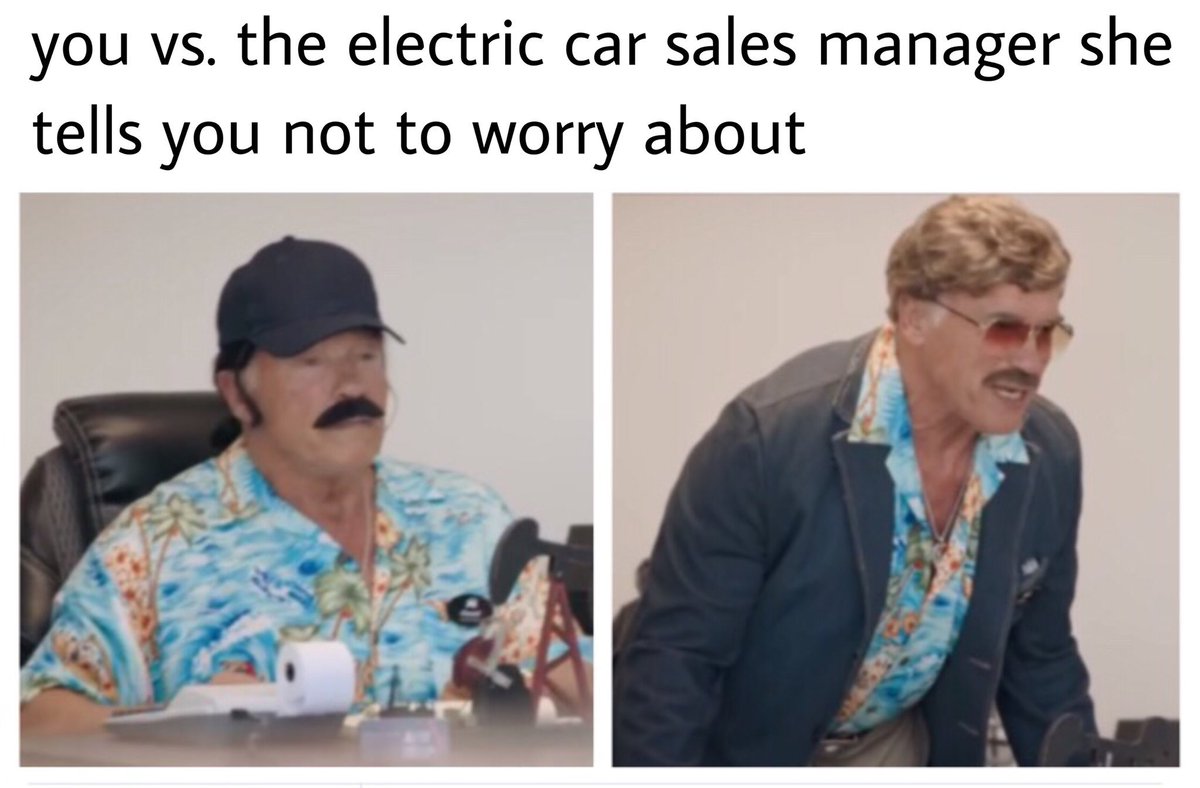 Would you buy a car from these guys?? https://t.co/jEg1K9DRUi Credit: @GujSehambi https://t.co/av95obGuXE
You might also be interested in these accounts
Evanescence (evanescence)
This is the official Twitter page of Evanescence. Download our latest self-titled album on iTunes here -- http://t.co/cxpSIl8LgB
Torrie Wilson (Torrie11)
Athlete, Entrepreneur, Fitness Expert, Model, Spokesperson, Former WWE queen. #AndManyOtherThings Eternal Dork. Love your neighbor kids.