It begins with me covered in sperm, trapped in my old man's balls. Then, suddenly... ESCAPE!
Rabbit Rabbit! https://t.co/urTkspFvWM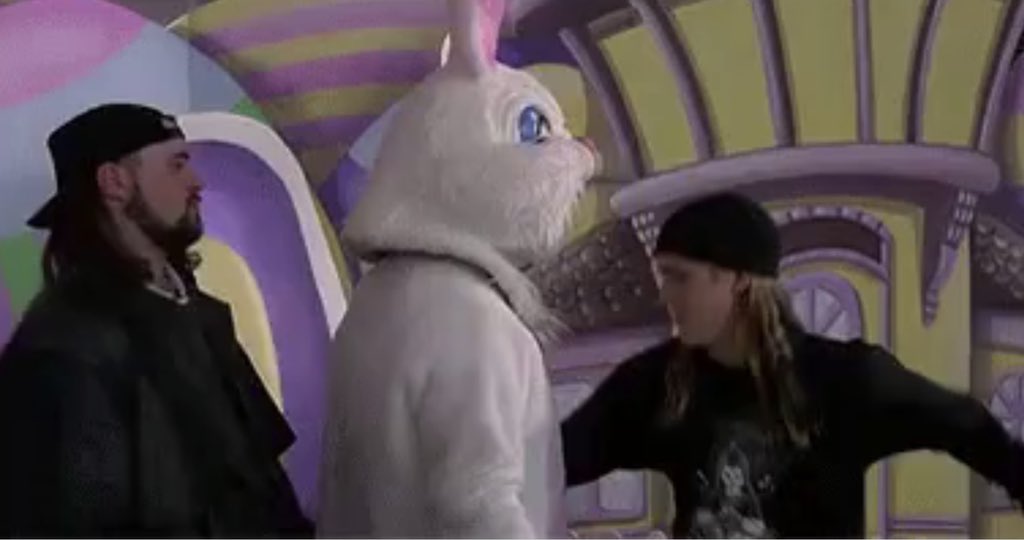 Latest images of KevinSmith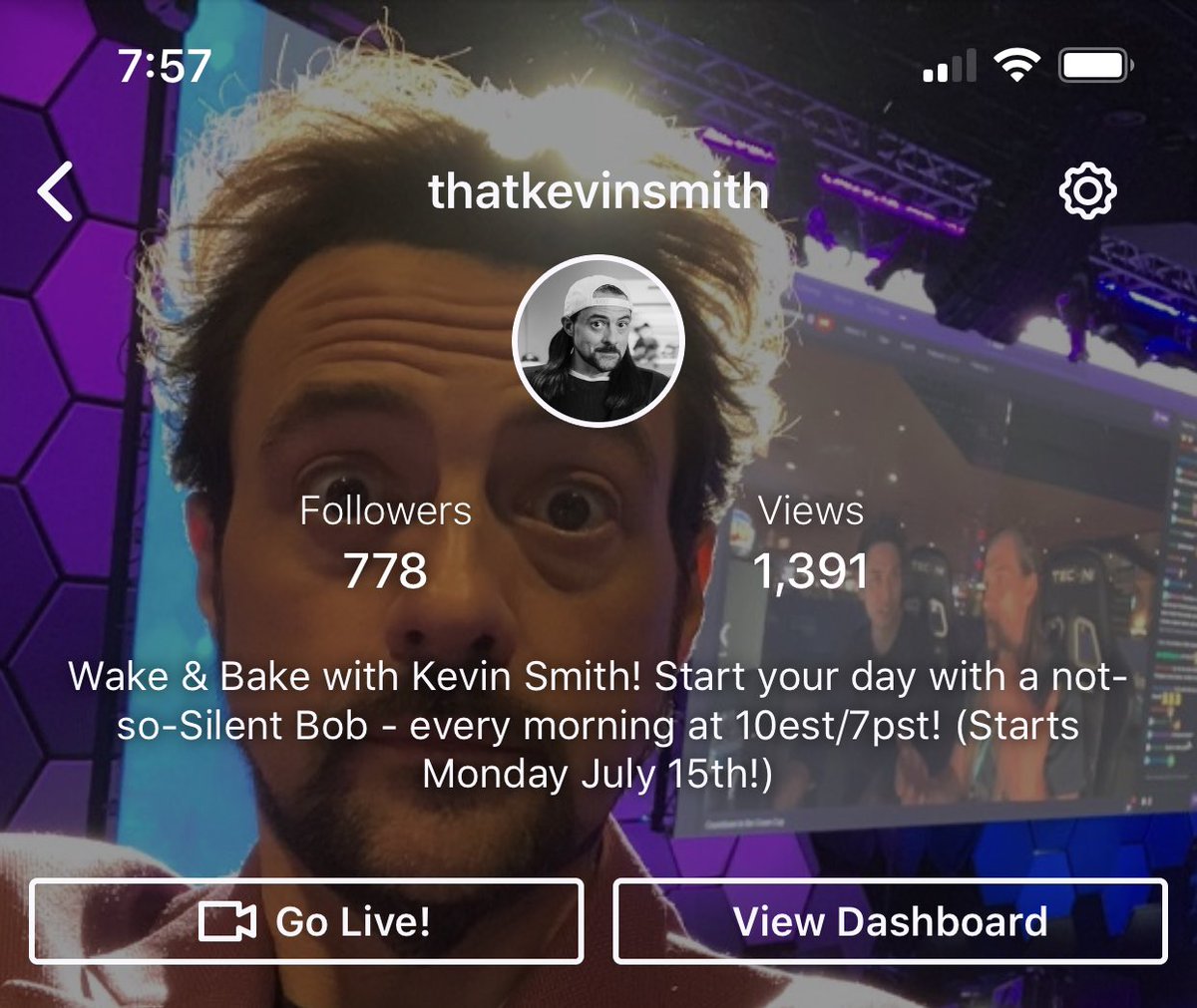 About to wade into the stream. Join me at https://t.co/C5KAzFaBju https://t.co/p3T6M3sMih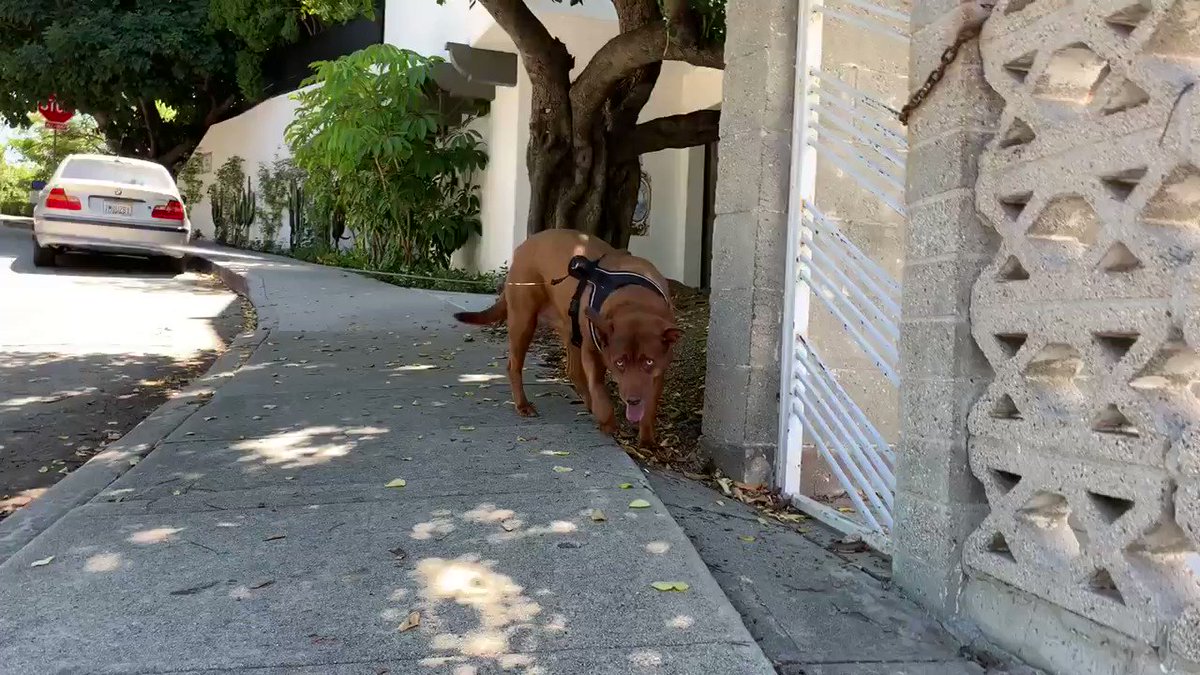 "MOVE!" she muttered. https://t.co/WiGudtDdip
You might also be interested in these accounts
Ricky Martin (ricky_martin)
|where words fail, music speaks| A quien quiera escuchar http://t.co/FTHYMrFfRU Instagram: http://t.co/OugOh8hjdc
Felicia Day (feliciaday)
Actress, New Media Geek, Author, Gamer, Misanthrope. I like to keep my Tweets real and not waste people's time.