CEO of Written Entertainment NEW ALBUM BRAVEHEART IN ITUNES NOW!! Instagram @ashanti
RT @Msprettymane_: Without you by my side I never could survive???????????? @ashanti https://t.co/XcFa9t88Do >awwwww I love… https://t.co/0pzK3Ofnfc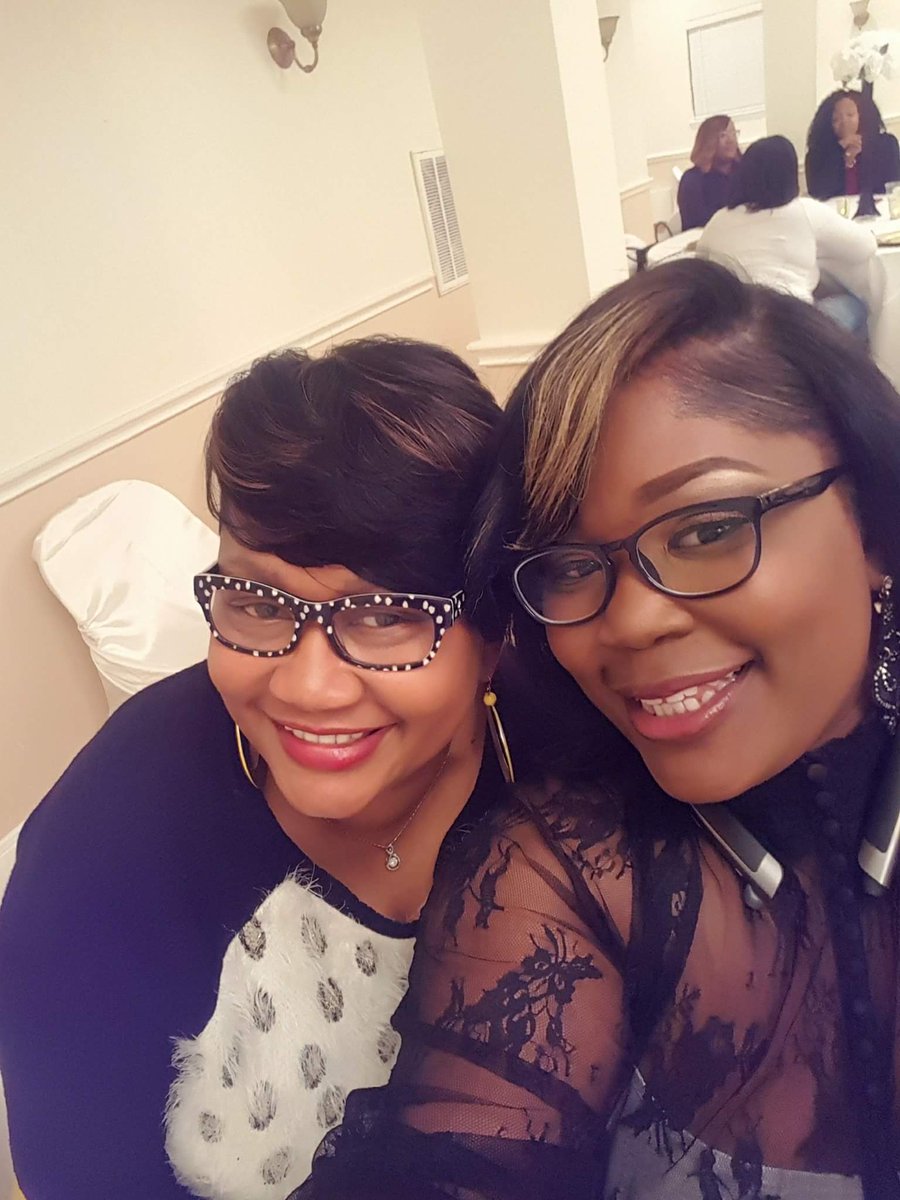 RT @Msprettymane_: Without you by my side I never could survive???????????? @ashanti https://t.co/XcFa9t88Do >awwwww I love… https://t.co/0pzK3Ofnfc
Latest images of ASHANTI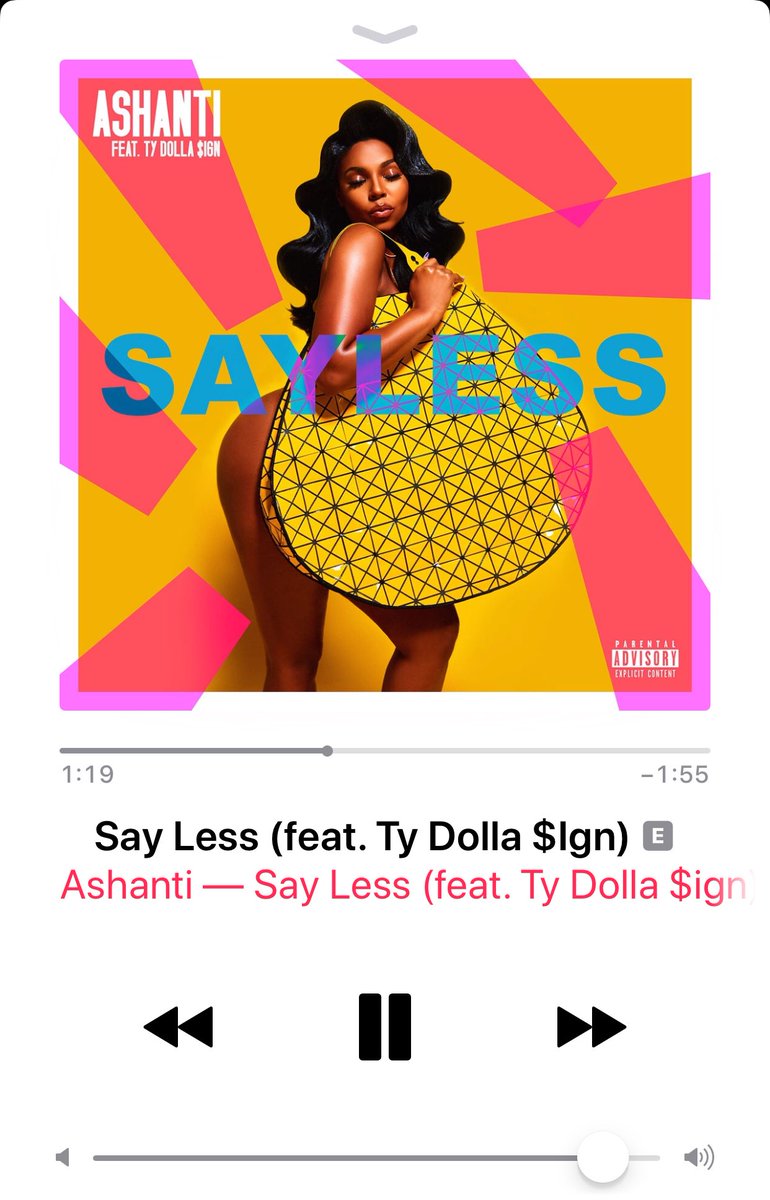 RT @CsquadOfficial: Aye come through @ashanti! I'm feeling this tune! https://t.co/tiHYXpAOaq >❤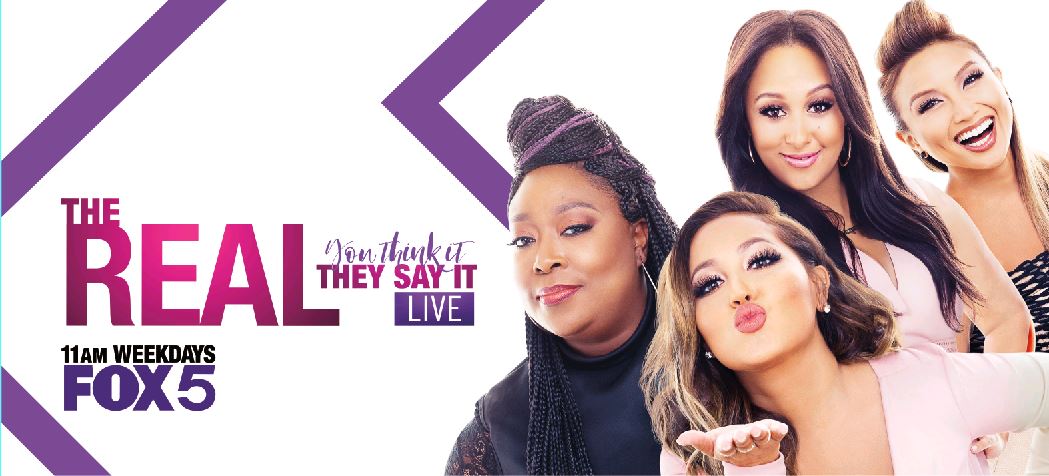 RT @FOX5Atlanta: TOMORROW at 11, it's #FriYay and @ashanti joins the ladies for the celebration! #TheReal https://t.co/sisfHTfqi4
RT @Ciroc: There's no shine without the hustle. Just ask @ashanti. #LetsGetIt https://t.co/zrRTKwIf7W >????????????????????
You might also be interested in these accounts
Evanescence (evanescence)
This is the official Twitter page of Evanescence. Download our latest self-titled album on iTunes here -- http://t.co/cxpSIl8LgB
Torrie Wilson (Torrie11)
Athlete, Entrepreneur, Fitness Expert, Model, Spokesperson, Former WWE queen. #AndManyOtherThings Eternal Dork. Love your neighbor kids.