CEO of Written Entertainment NEW ALBUM BRAVEHEART IN ITUNES NOW!! Instagram @ashanti
RT @Msprettymane_: Without you by my side I never could survive???????????? @ashanti https://t.co/XcFa9t88Do >awwwww I love… https://t.co/0pzK3Ofnfc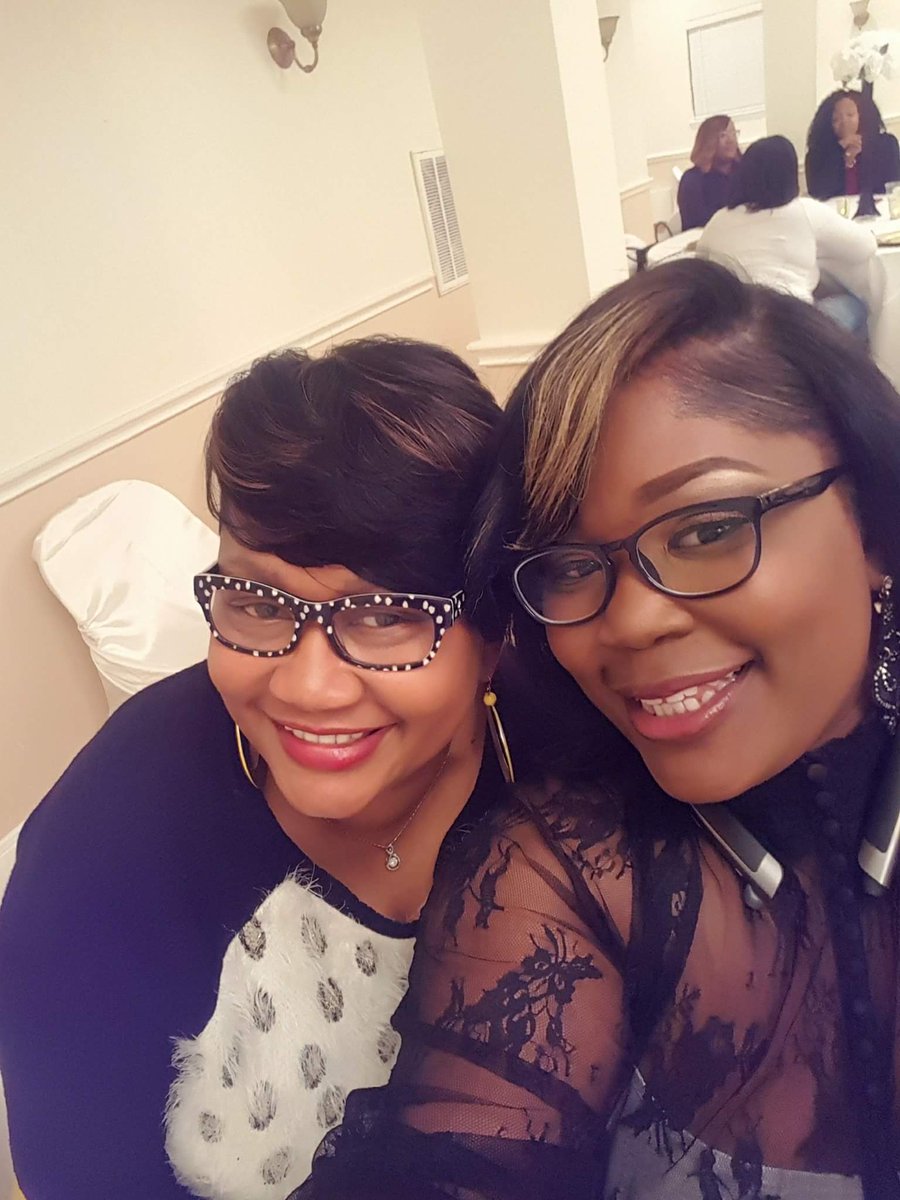 RT @Msprettymane_: Without you by my side I never could survive???????????? @ashanti https://t.co/XcFa9t88Do >awwwww I love… https://t.co/0pzK3Ofnfc
Latest images of ASHANTI
RT @BobSouth2012: @Ashanti's "Say Less" Continues To Climb w/ Almost 2M Views! ???????? https://t.co/v7NpS1m7KN https://t.co/BPtzfqITJj
RT @unusuwill: Sunday funday hi @ashanti https://t.co/vGSelNco1s > lmaooooo yasssssssss can I sit wit chuuuuuuuu??? ❤️????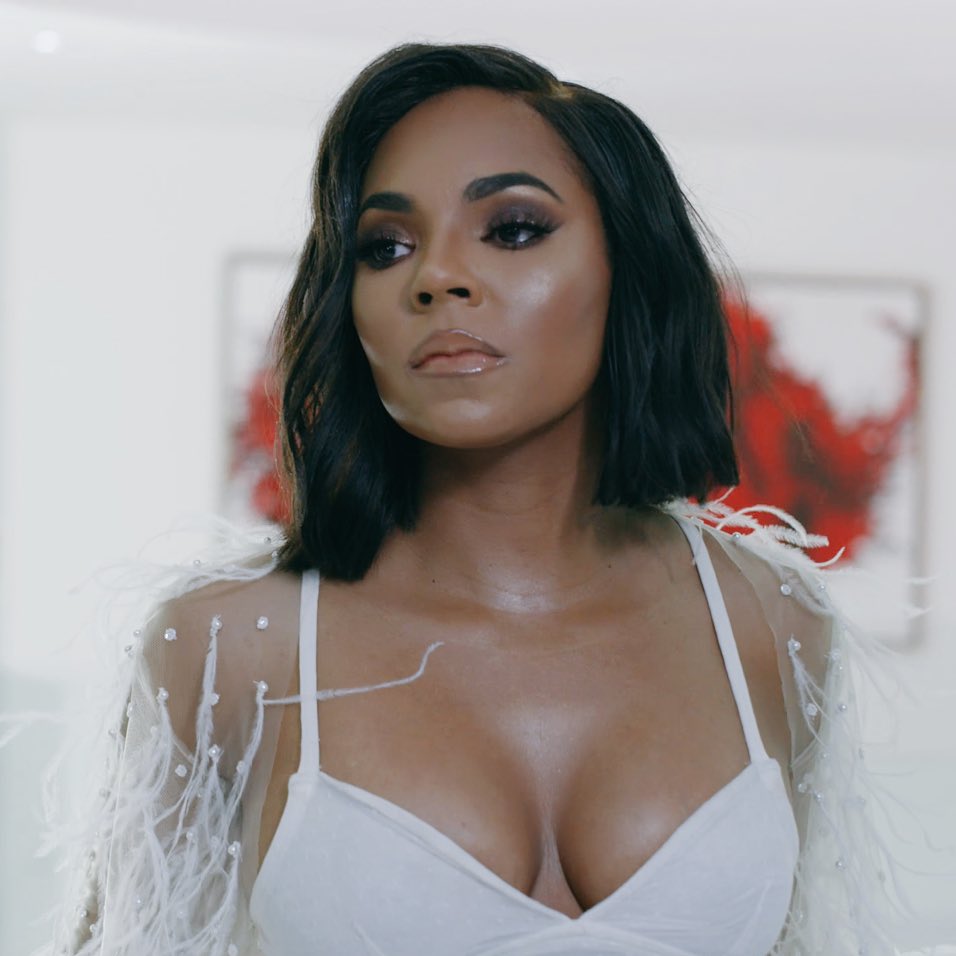 RT @ashantixtra: Beauty #Ashanti @ashanti https://t.co/FQKtGDsB5V
You might also be interested in these accounts
Evanescence (evanescence)
This is the official Twitter page of Evanescence. Download our latest self-titled album on iTunes here -- http://t.co/cxpSIl8LgB
Torrie Wilson (Torrie11)
Athlete, Entrepreneur, Fitness Expert, Model, Spokesperson, Former WWE queen. #AndManyOtherThings Eternal Dork. Love your neighbor kids.