CEO of Written Entertainment NEW ALBUM BRAVEHEART IN ITUNES NOW!! Instagram @ashanti
RT @DatPiff: .@ashanti???? ????: https://t.co/lKhUozkKIM https://t.co/eJGbbRj4wJ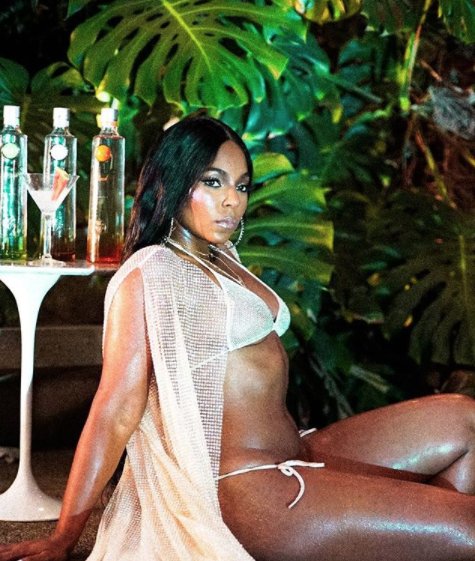 RT @DatPiff: .@ashanti???? ????: https://t.co/lKhUozkKIM https://t.co/eJGbbRj4wJ
Latest images of ASHANTI
RT @BobSouth2012: @Ashanti's "Say Less" Continues To Climb w/ Almost 2M Views! ???????? https://t.co/v7NpS1m7KN https://t.co/BPtzfqITJj
RT @unusuwill: Sunday funday hi @ashanti https://t.co/vGSelNco1s > lmaooooo yasssssssss can I sit wit chuuuuuuuu??? ❤️????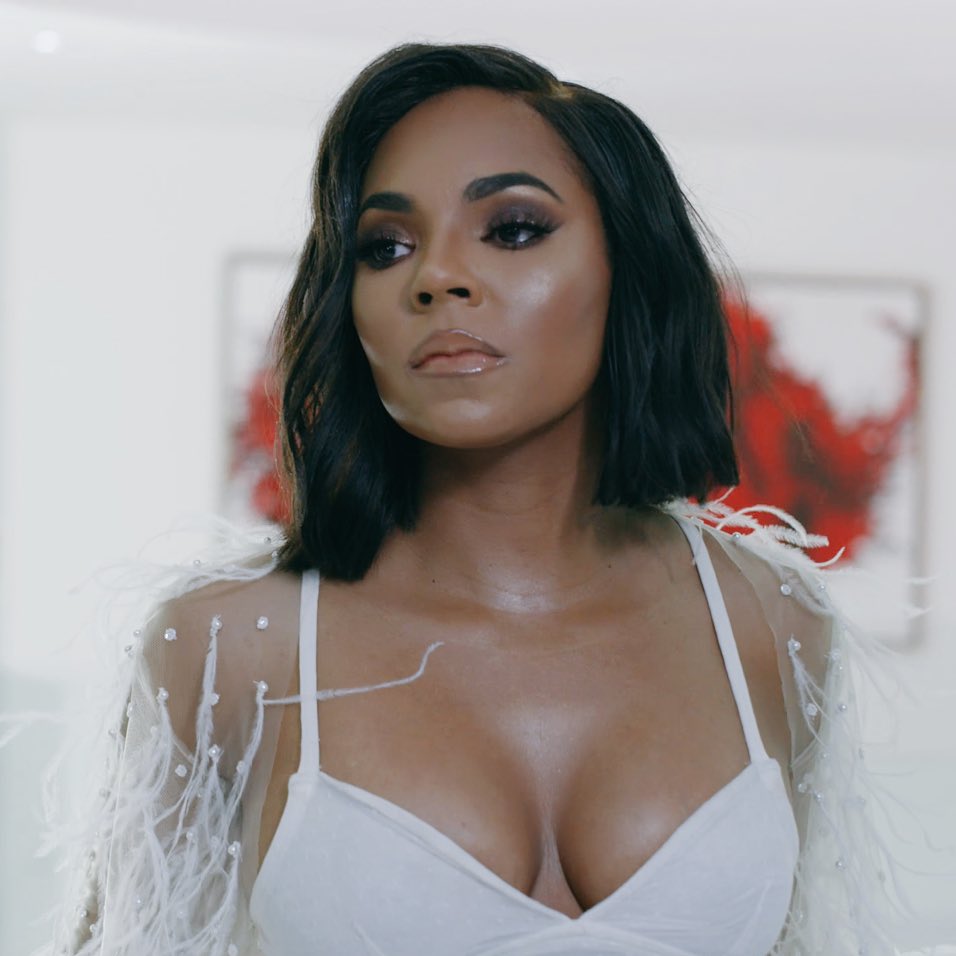 RT @ashantixtra: Beauty #Ashanti @ashanti https://t.co/FQKtGDsB5V
You might also be interested in these accounts
ian somerhalder (iansomerhalder)
Dead on LOST undead on The Vampire Diaries.Proud Co-Founder of The Ian Somerhalder Foundation. Still happily contemplating humaity's existential dilemma...
Avril Lavigne (AvrilLavigne)
New single 'Fly' supporting @SpecialOlympics available now: http://t.co/0DmpRKONGs