CEO of Written Entertainment NEW ALBUM BRAVEHEART IN ITUNES NOW!! Instagram @ashanti
RT @DatPiff: .@ashanti???? ????: https://t.co/lKhUozkKIM https://t.co/eJGbbRj4wJ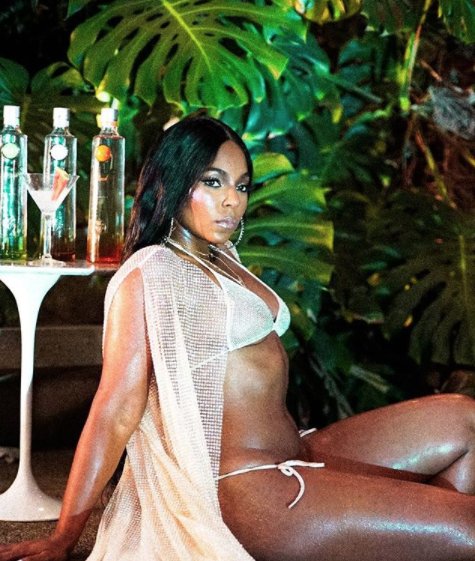 RT @DatPiff: .@ashanti???? ????: https://t.co/lKhUozkKIM https://t.co/eJGbbRj4wJ
Latest images of ASHANTI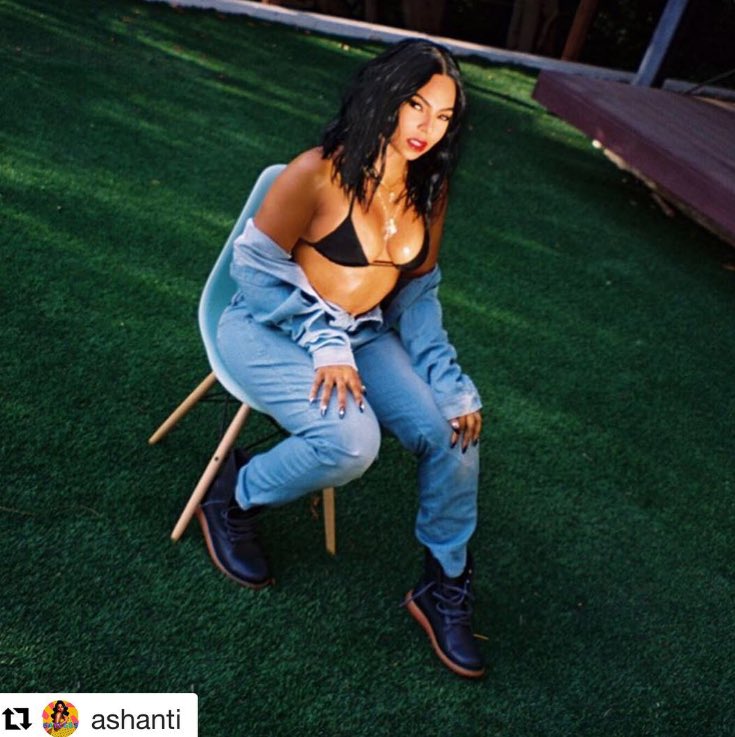 RT @HOT97: #Ashanti still bringing the heat ???????????? https://t.co/vaesWnwOou >❤????????
RT @CaliPinkMimosa: ???? @ashanti Radio on @PandoraMusic https://t.co/Ncu40dn0j5 https://t.co/xQBXuL8W39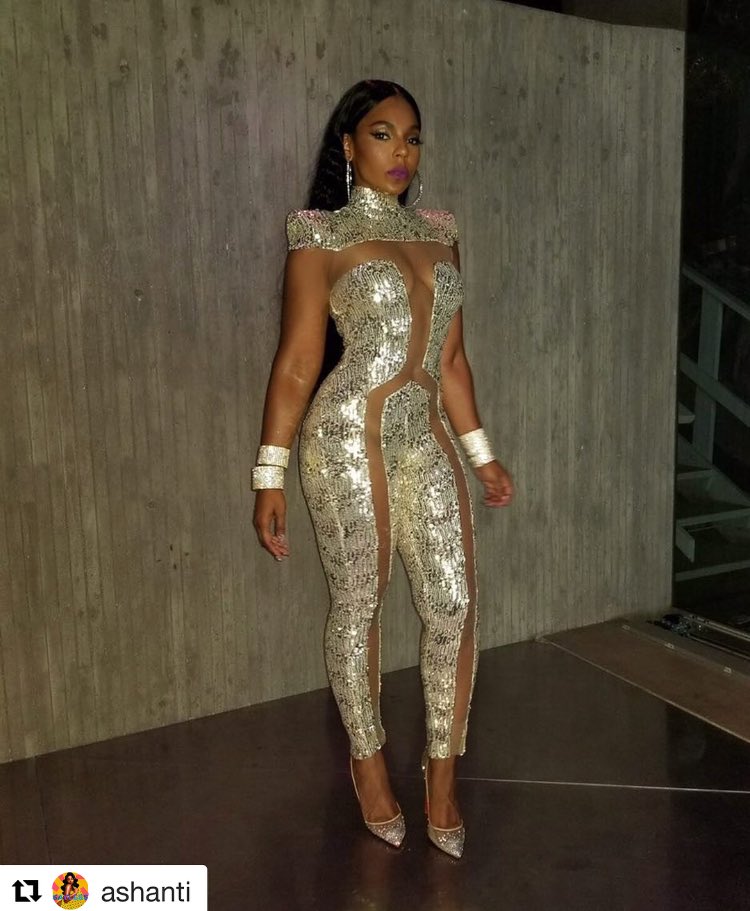 RT @HOT97: #Ashanti keeps coming with the looks ???????????? https://t.co/AVaIvhLkoi >❤❤????????????
You might also be interested in these accounts
Felicia Day (feliciaday)
Actress, New Media Geek, Author, Gamer, Misanthrope. I like to keep my Tweets real and not waste people's time.
Elizabeth Banks (ElizabethBanks)
Amateur Goofball; proud native, Pittsfield, MA; 'Hunger Games' this, 'Pitch Perfect 2' that, with a sprinkle of 'Lego'.