CURRENTLY✨BEAMING✨ON THE PRISMATIC WORLD TOUR 2014/2015!
???????????? https://t.co/fyNT7yBaWh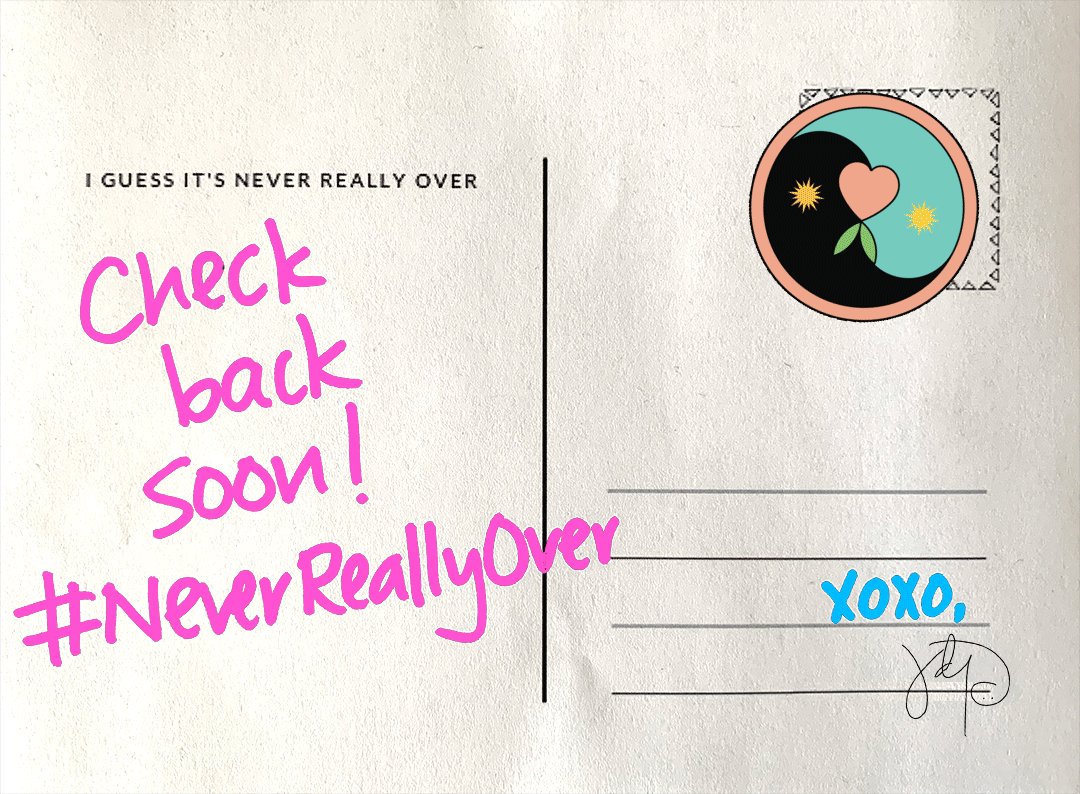 ???????????? https://t.co/fyNT7yBaWh
Latest images of KATY PERRY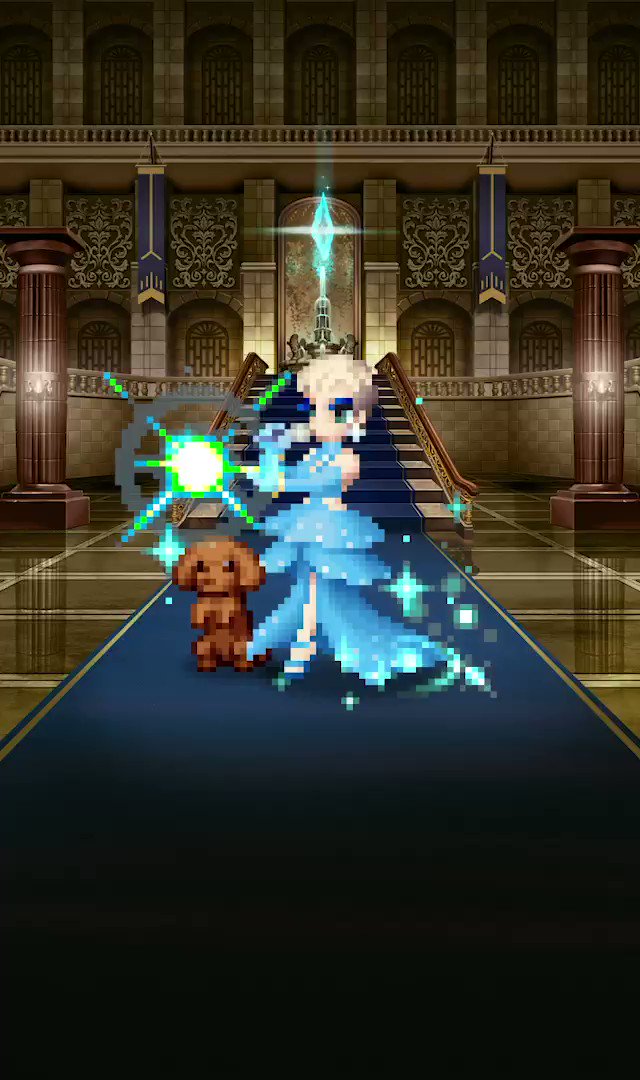 I'm back in FINAL FANTASY BRAVE EXVIUS and this time my baby Nugget is with me! ???????? https://t.co/C4rz6P4W8g #ffbeww https://t.co/rQMjiq4rW7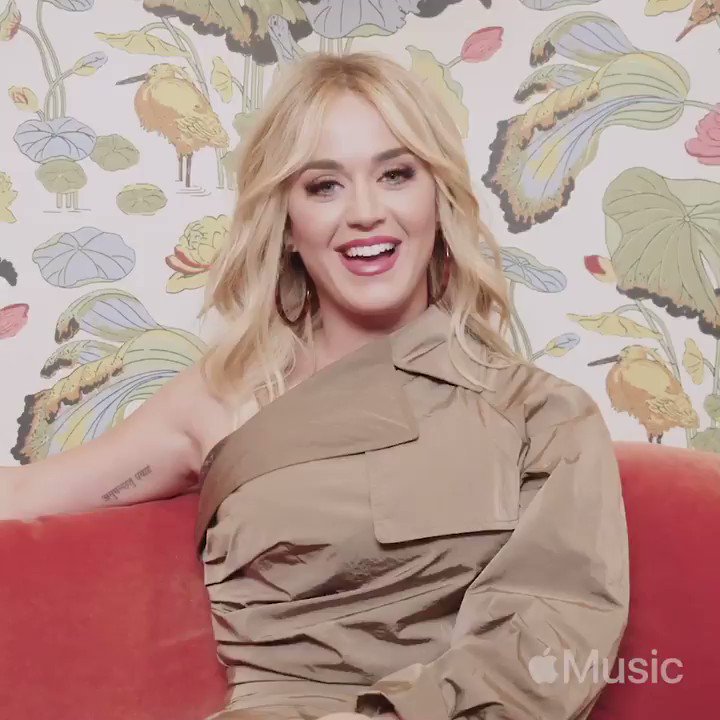 That one mind-F ???? Watch on @applemusic: https://t.co/E9vLWgklI9 #NeverReallyOver https://t.co/iENP6ZsNIz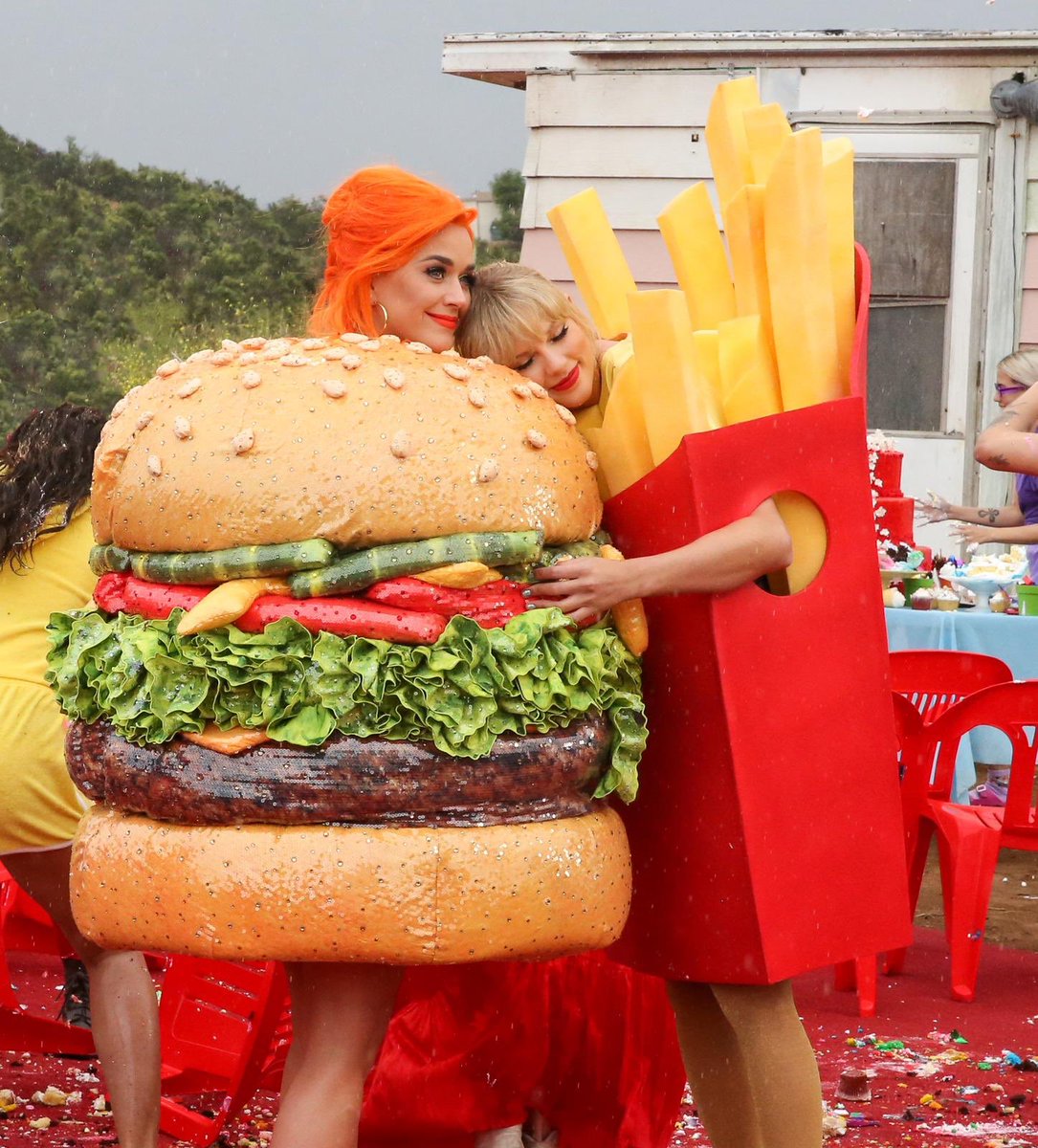 This meal is BEEF-free #MeatFreeMonday ????♥️???? #YNTCDmusicvideo https://t.co/m2kA0mZgQe https://t.co/yKYmnTxBy5
You might also be interested in these accounts
Evanescence (evanescence)
This is the official Twitter page of Evanescence. Download our latest self-titled album on iTunes here -- http://t.co/cxpSIl8LgB
Torrie Wilson (Torrie11)
Athlete, Entrepreneur, Fitness Expert, Model, Spokesperson, Former WWE queen. #AndManyOtherThings Eternal Dork. Love your neighbor kids.