☮, ♥, and BASEBALL. I tweet a lot. Consider yourself forewarned. My other accounts➛ @AlyssaDotCom @TouchByAM!
Happy #PiDay! https://t.co/0hRSr9BkqV
Happy #PiDay! https://t.co/0hRSr9BkqV
Latest images of Alyssa Milano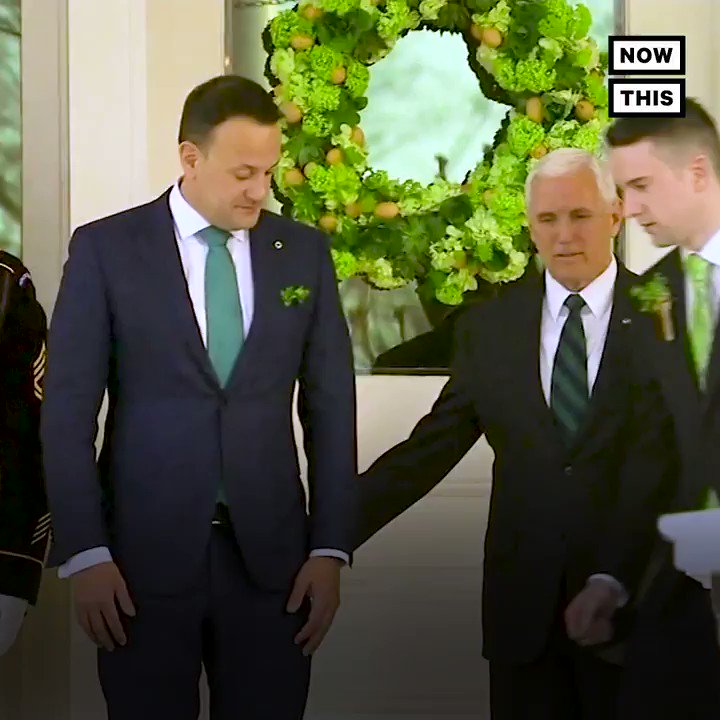 Please enjoy Irish Prime Minister Leo Varadkar bringing his boyfriend to meet Mike Pence. https://t.co/xLUb1o8Bng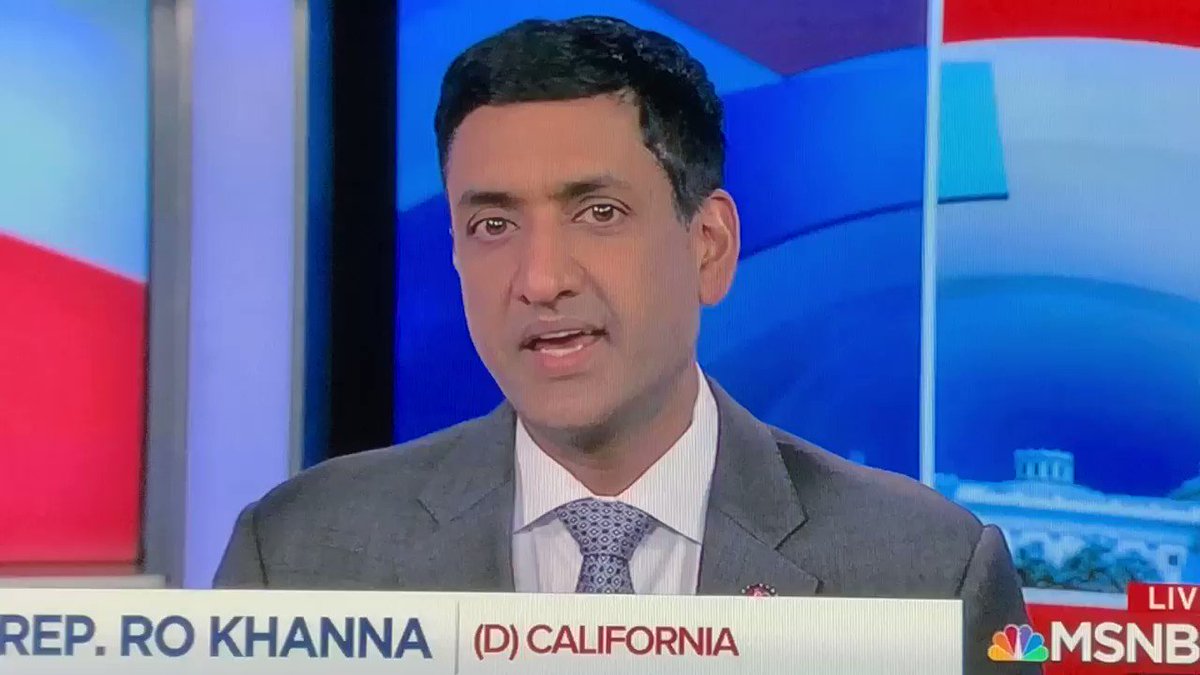 RT @TheRevAl: California Rep. Ro Khanna talks King, Ghandi, and redemption. #PoliticsNation https://t.co/RiJllH44KD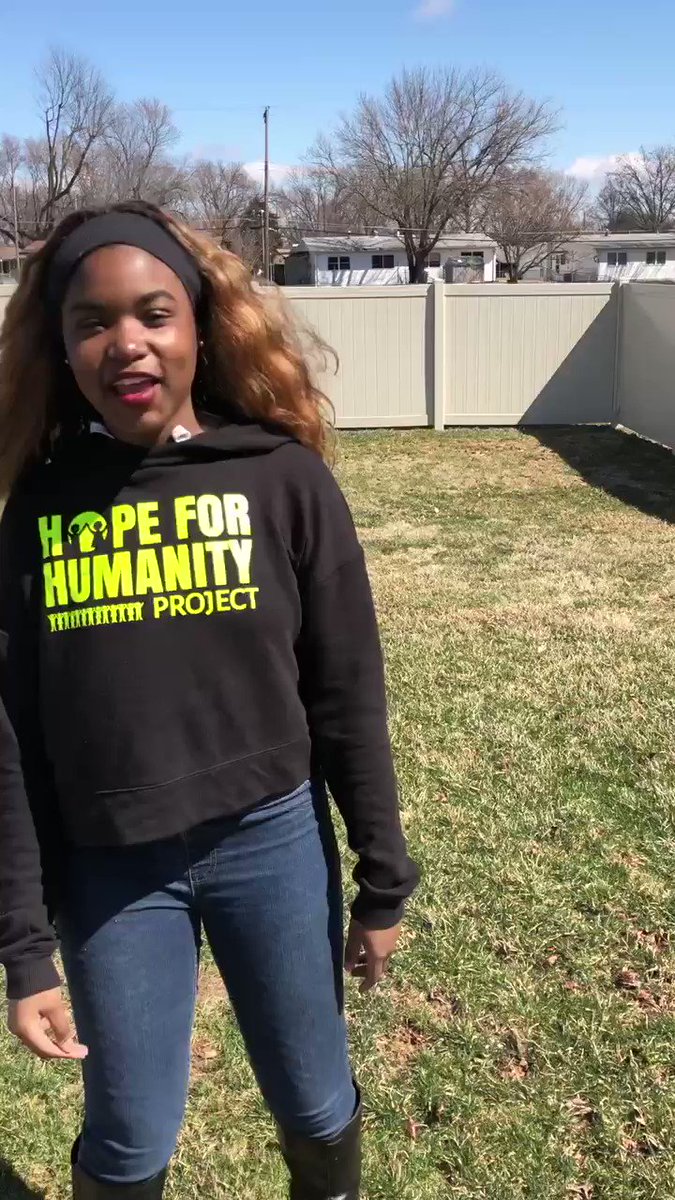 RT @KenidraRWoods_: Question of the day: what gives you hope for humanity? @Hope4HumanityP https://t.co/nlkKrsB8Zx
You might also be interested in these accounts
Evanescence (evanescence)
This is the official Twitter page of Evanescence. Download our latest self-titled album on iTunes here -- http://t.co/cxpSIl8LgB
Torrie Wilson (Torrie11)
Athlete, Entrepreneur, Fitness Expert, Model, Spokesperson, Former WWE queen. #AndManyOtherThings Eternal Dork. Love your neighbor kids.