Join me and become the girl of your Dreams—I'll be your inspiration, your coach and your workout buddy. Click the link to #BeTheGirl today.
It's Friday...YOU KNOW WHAT TO DO ???? #jloxniyamasol https://t.co/aRmStldG0i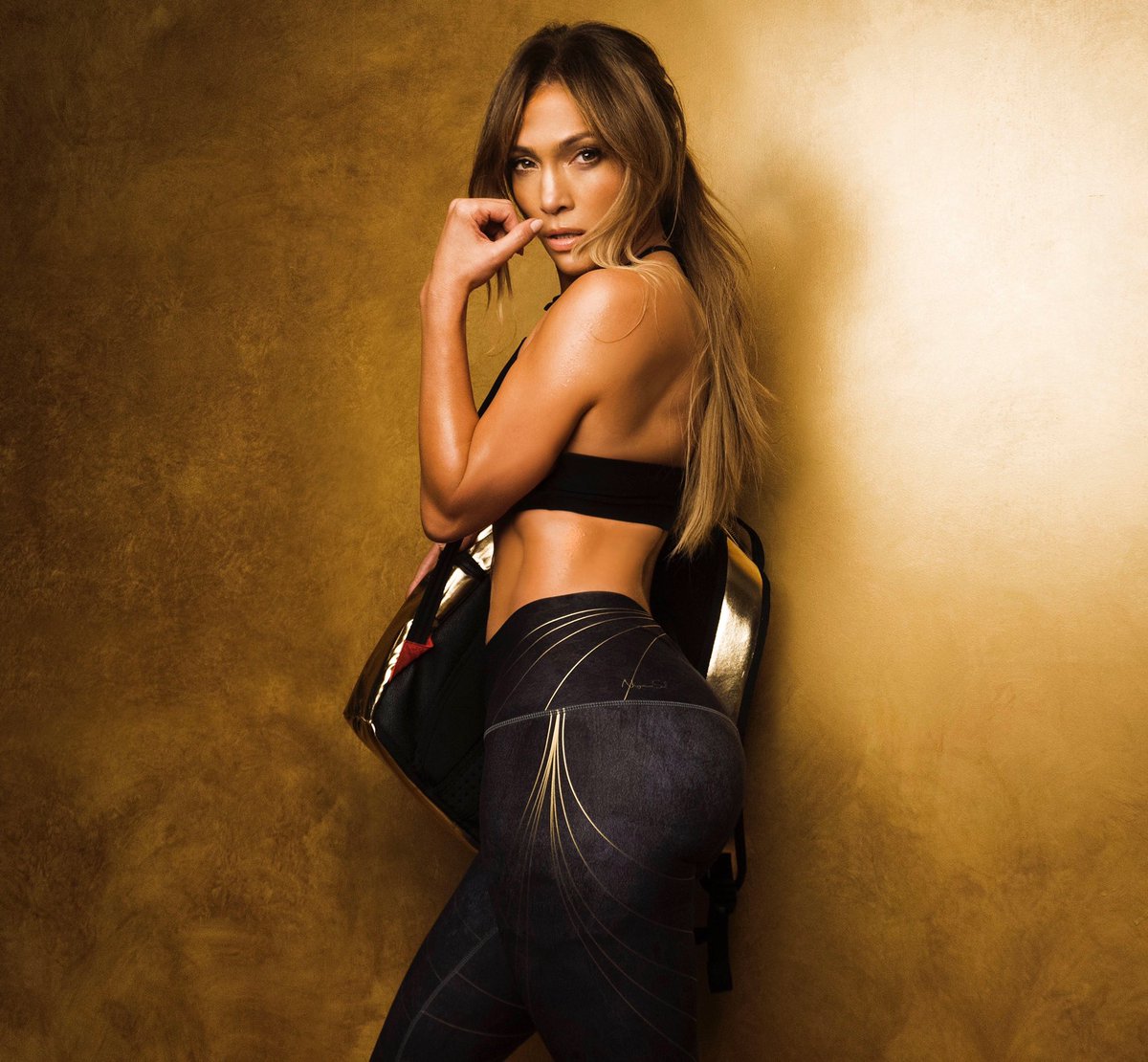 Latest images of Jennifer Lopez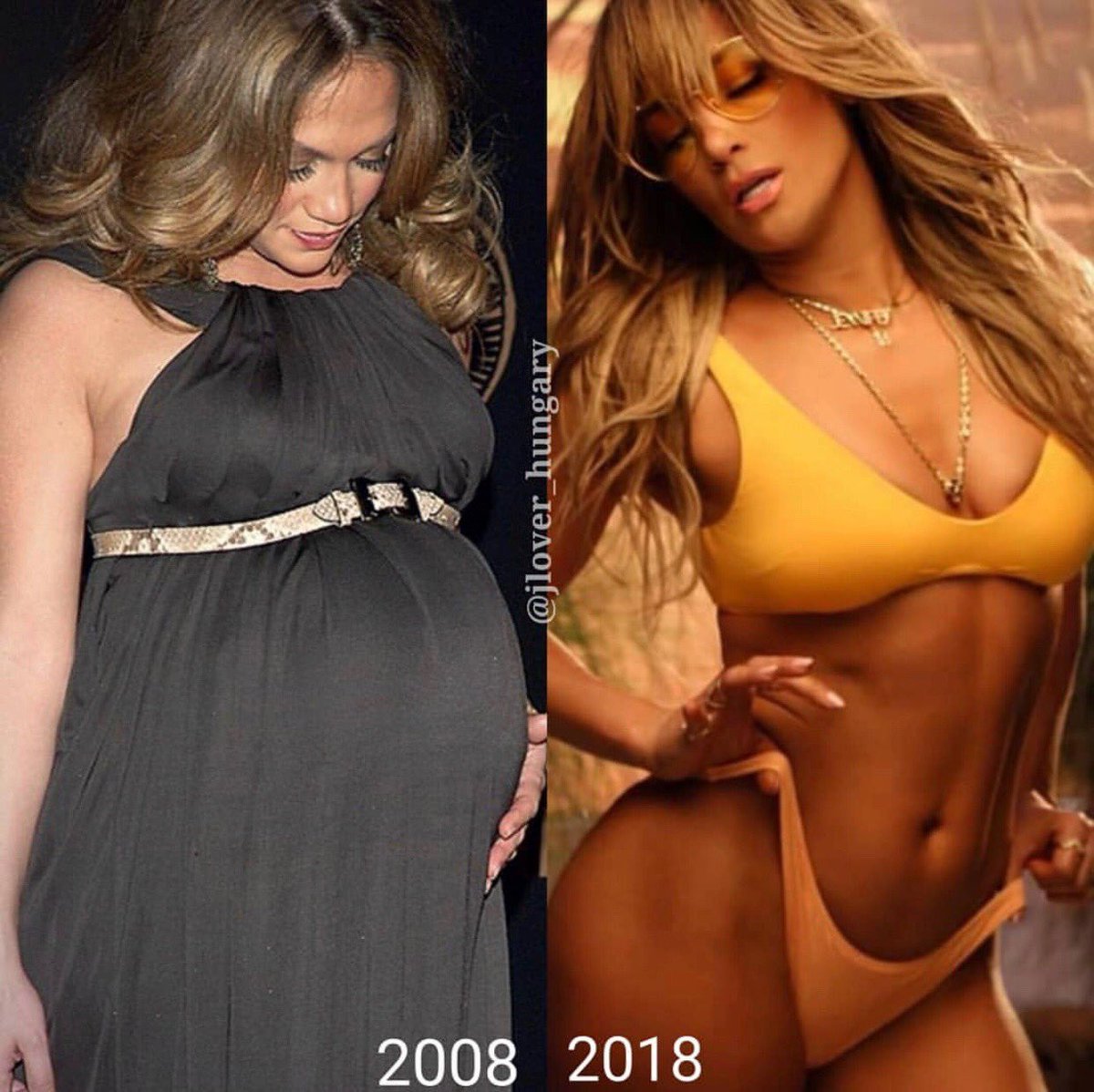 #10yearchallange #challengeaccepted♥️ https://t.co/ABcuYNZe8e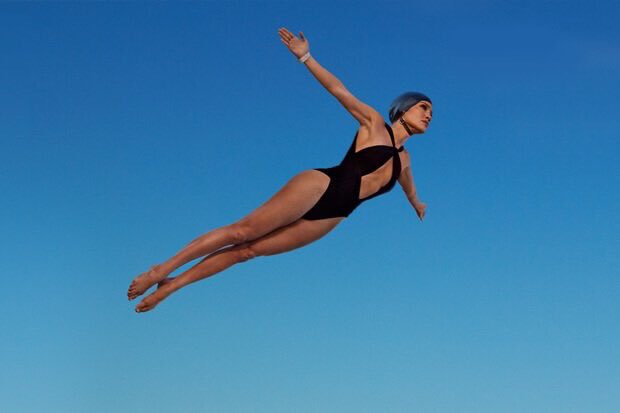 Soar♥️ https://t.co/ZtTN46GM5m
You might also be interested in these accounts
Lindsay Lohan (lindsaylohan)
Artist. Instagram: @lindsaylohan https://t.co/cITYX2aALN http://t.co/ll2zqzeiDk

No Doubt (nodoubt)
Formed in Anaheim, California in 1986, No Doubt is @GwenStefani, @TomDumontND, @TonyKanal and @AdrianYoungND.