For bookings only, contact: pabookingsworldwide@gmail.com American pop singer, dancer, choreographer, actress and television personality.
SAN ANTONIO! You have my heart. ♥️ https://t.co/TmOTuNGoGc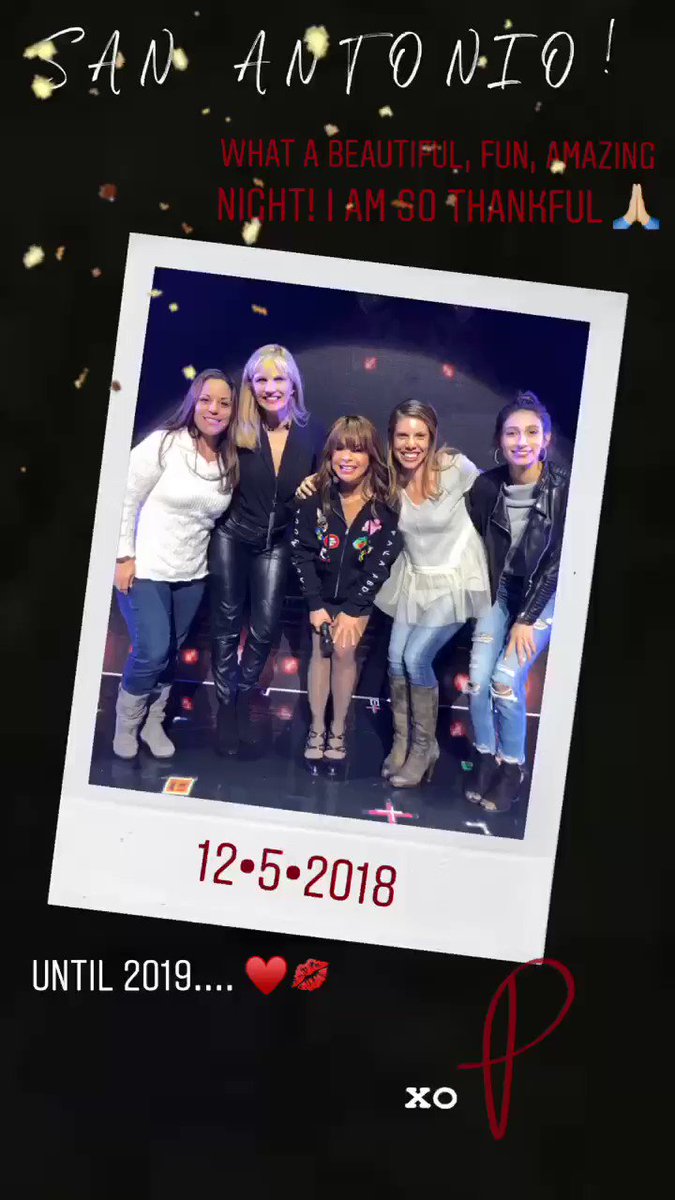 Latest images of Paula Abdul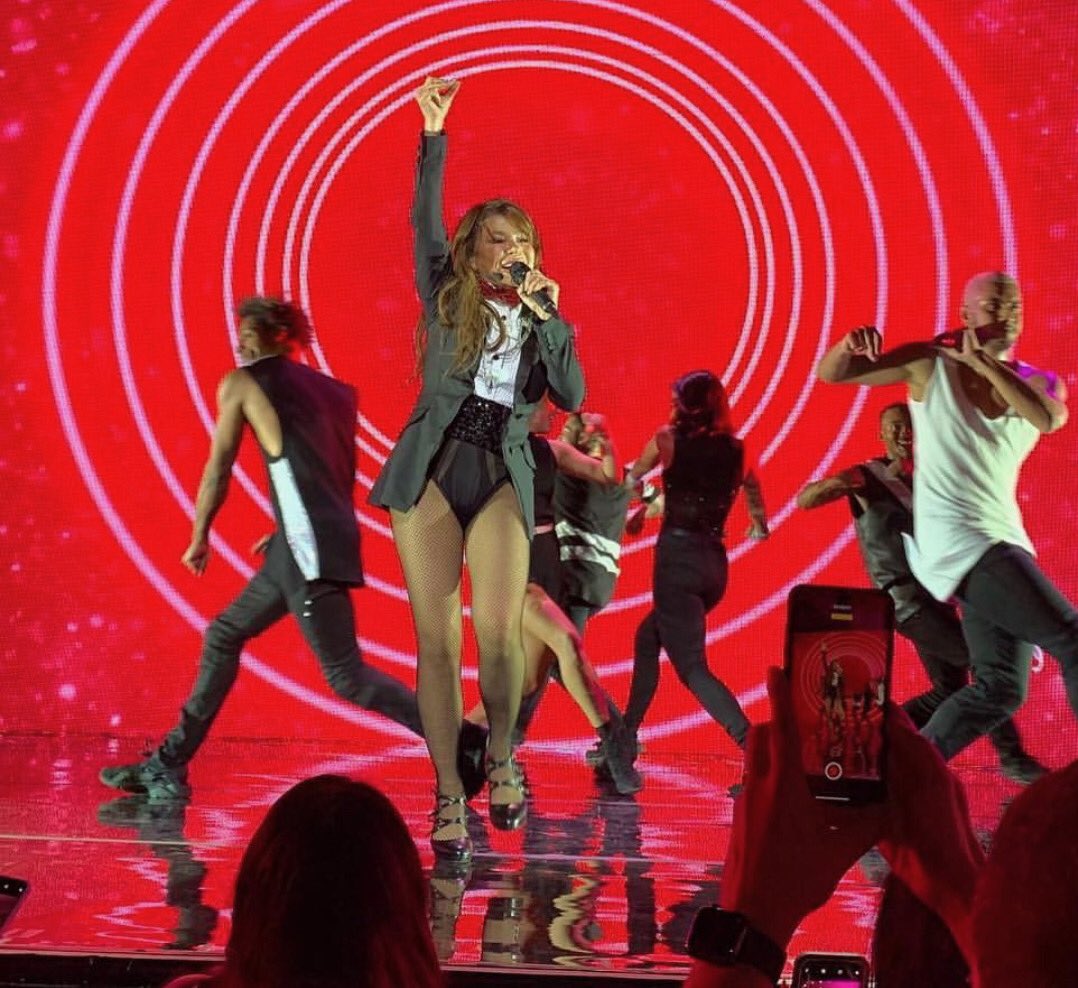 It's only been a week and I already miss it! ♥️ #StraightUpPaulaTour https://t.co/zWOye0siC4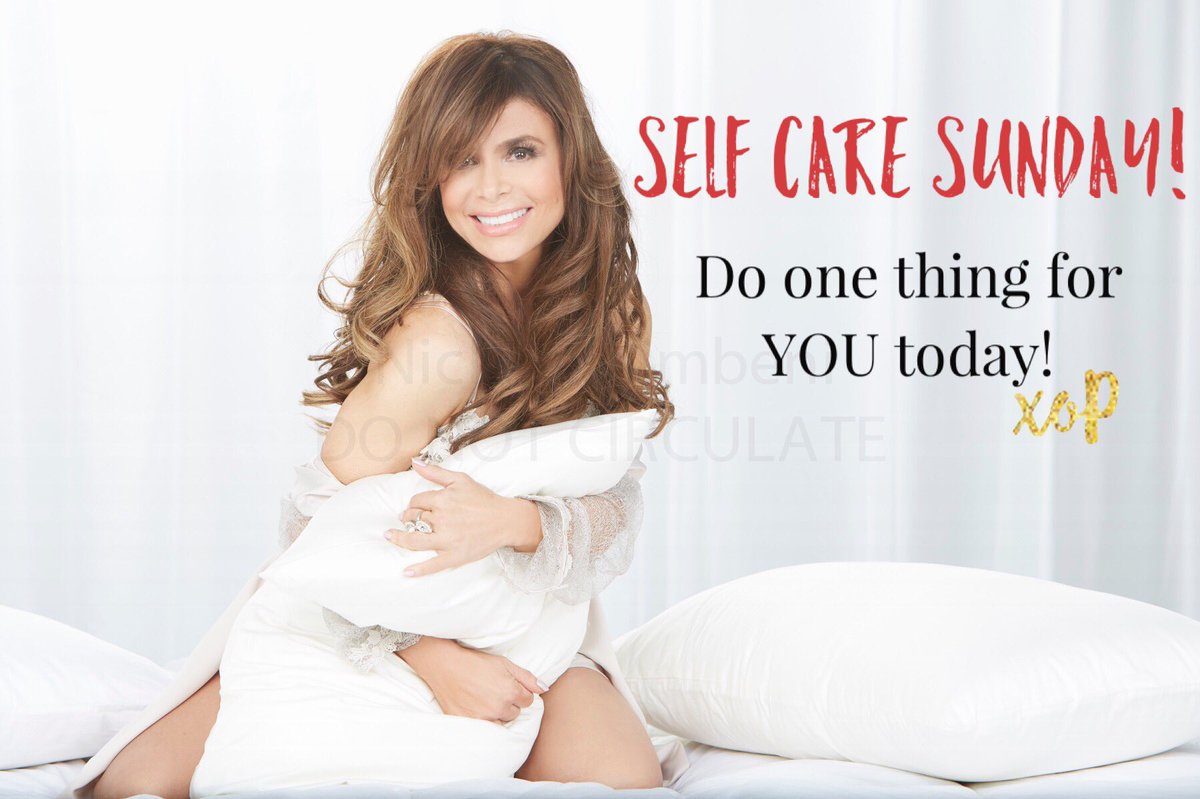 What are you doing for YOU today?! ✨ xoP #SelfCareSunday https://t.co/wkhQOZxuWg
You might also be interested in these accounts

Rihanna (rihanna)
New song "Bitch Better Have My Money" out now from #R8. Get #BBHMM at http://t.co/K1BPXv99W7
Tom Hanks (tomhanks)
I'm that actor in some of the movies you liked and some you didn't. Sometimes I'm in pretty good shape, other times I'm not. Hey, you gotta live, you know?