CURRENTLY✨BEAMING✨ON THE PRISMATIC WORLD TOUR 2014/2015!
https://t.co/6uhpyHk5sr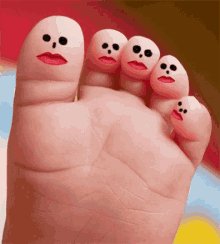 Latest images of KATY PERRY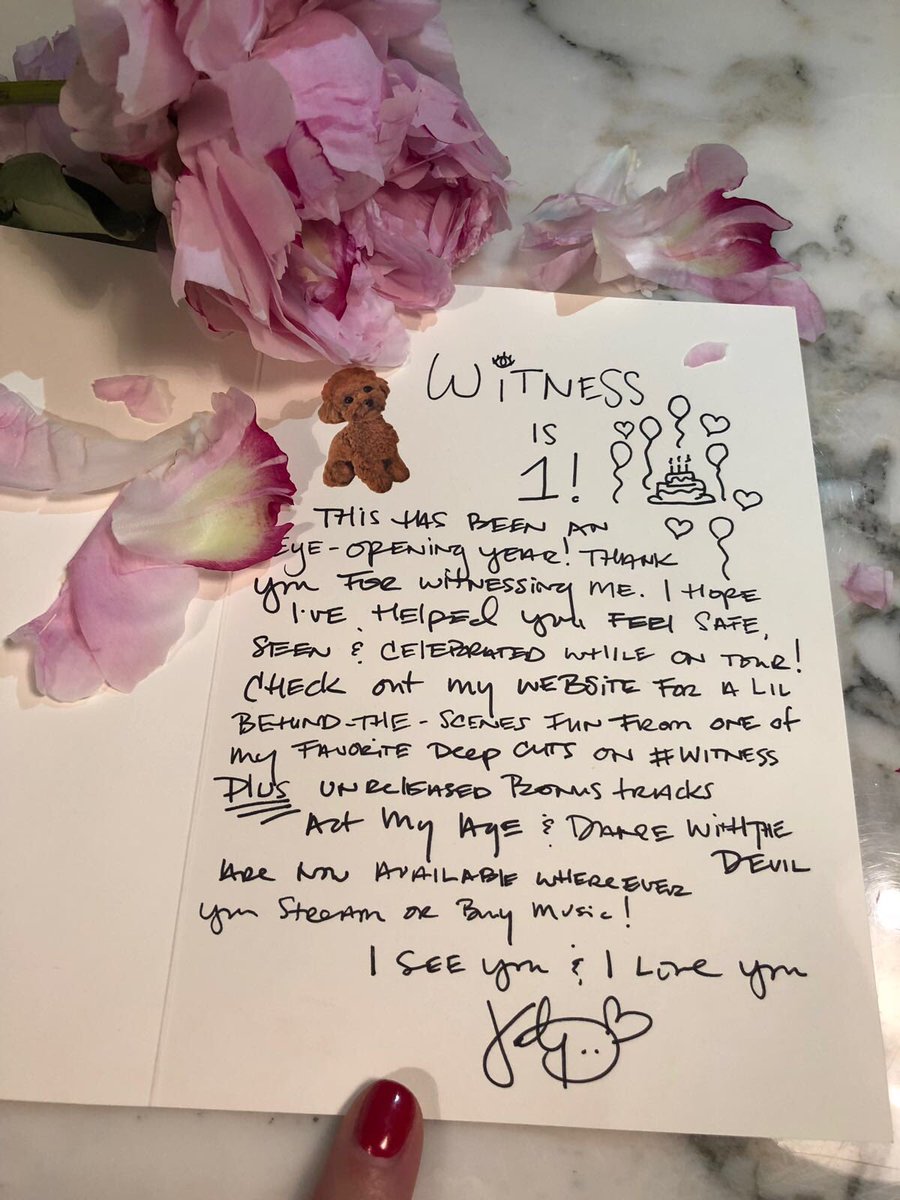 WITNESS IS 1⃣❗???? ???? https://t.co/fz83TjrJUr https://t.co/KnC2OnWSSU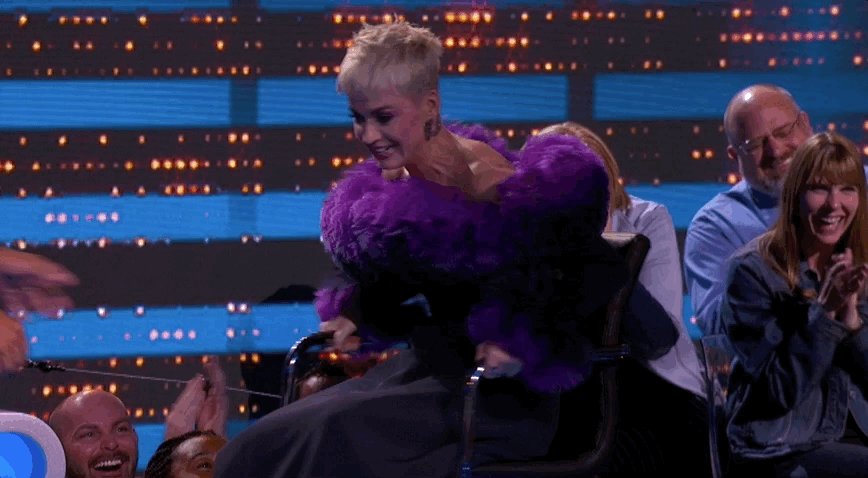 The couple that sangs together stays together... #AmericanIdolFinale https://t.co/3GPMGfRdym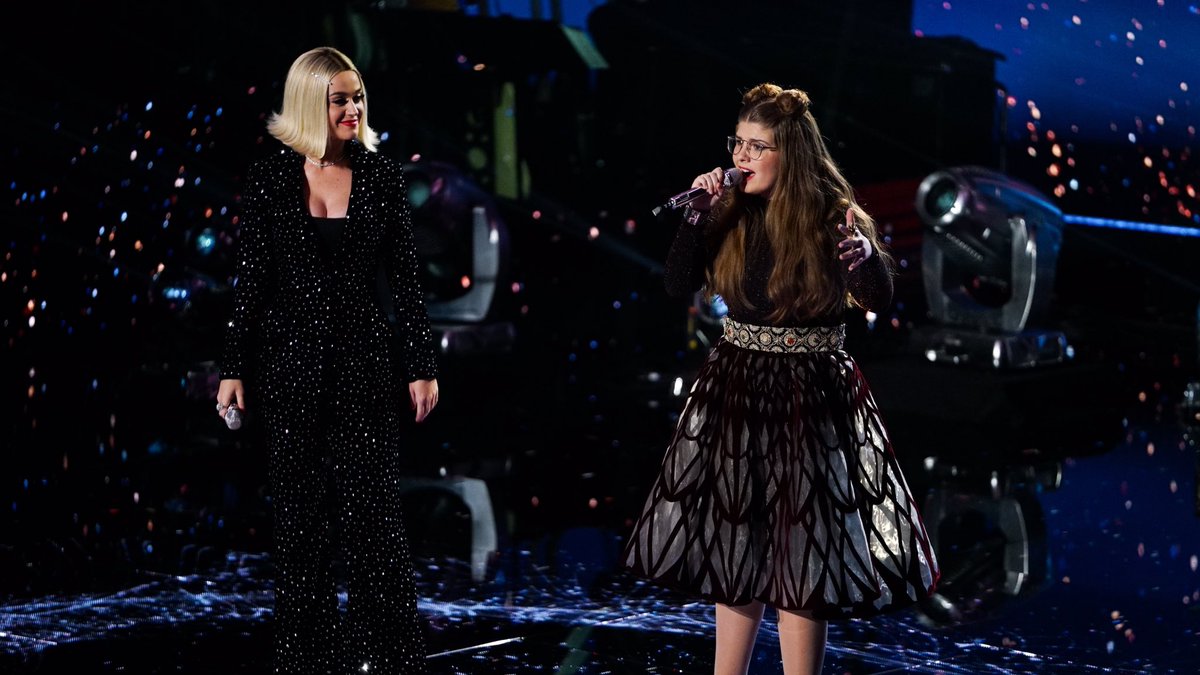 Look at you, you're sparkling ✨ @hashtagcatie #KatySquared #AmericanIdolFinale https://t.co/Cdek7uUi2J
You might also be interested in these accounts
Evanescence (evanescence)
This is the official Twitter page of Evanescence. Download our latest self-titled album on iTunes here -- http://t.co/cxpSIl8LgB
Torrie Wilson (Torrie11)
Athlete, Entrepreneur, Fitness Expert, Model, Spokesperson, Former WWE queen. #AndManyOtherThings Eternal Dork. Love your neighbor kids.