Olivia Munn: vigilante super hero, novelty pen collector and your mom.
https://t.co/Ng0z2sQY3m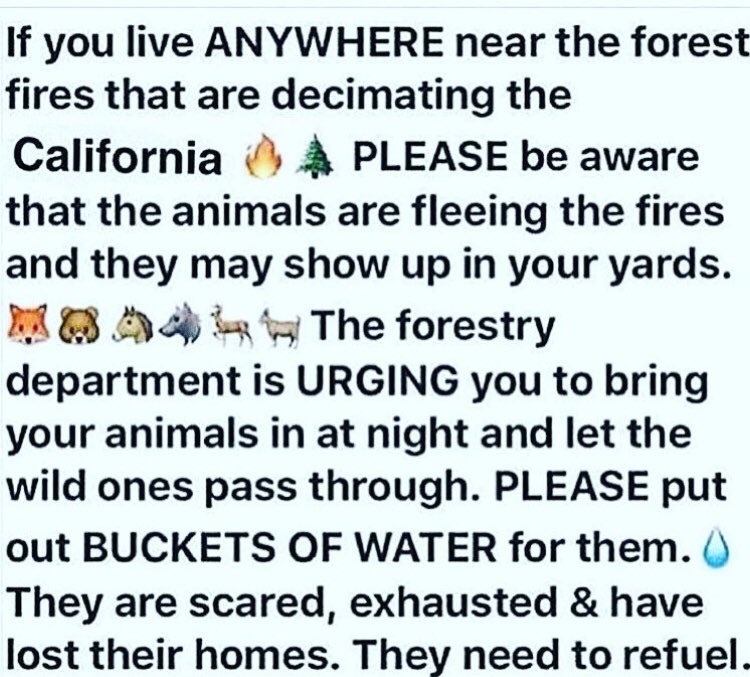 Latest images of Olivia Munn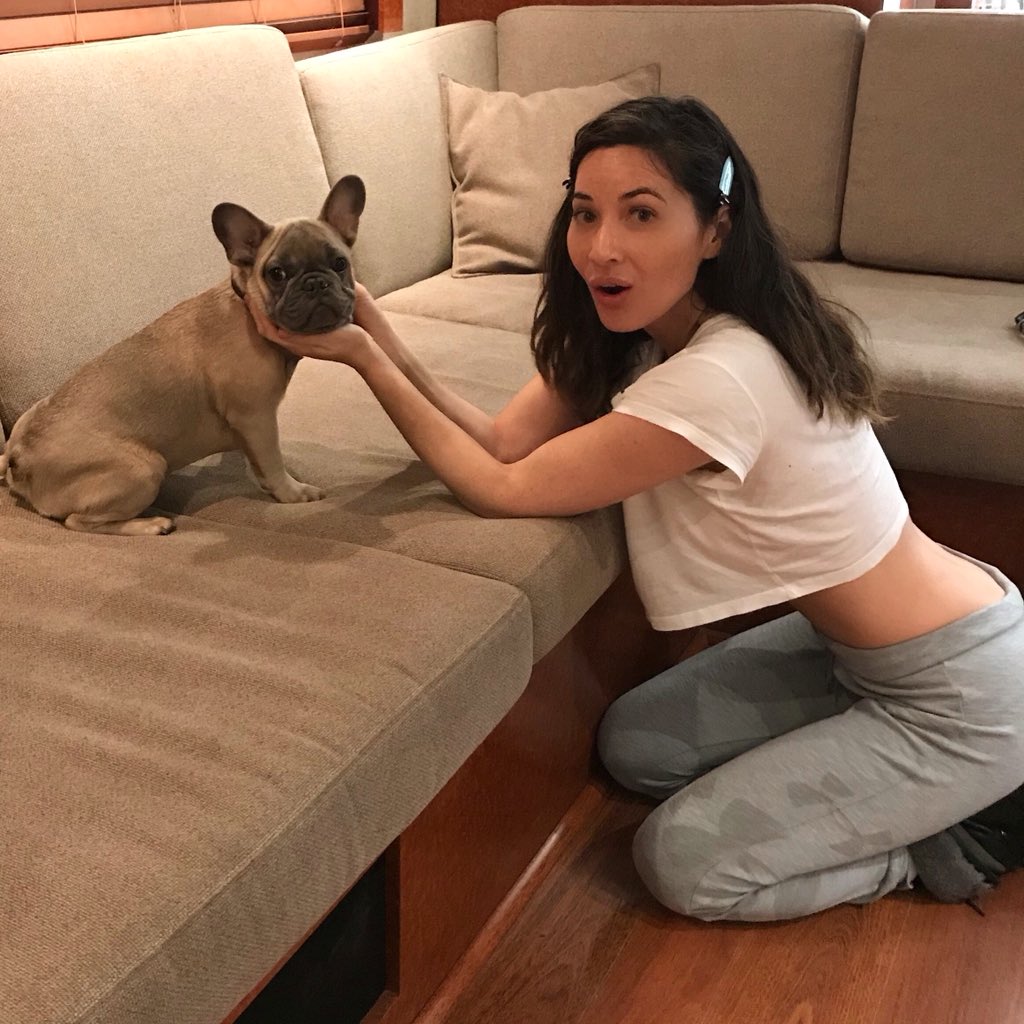 Living the dream AND someone brought their puppy to set for me to play with??? This life is too good ????????❤️ #Roxy https://t.co/hzmrlU2w10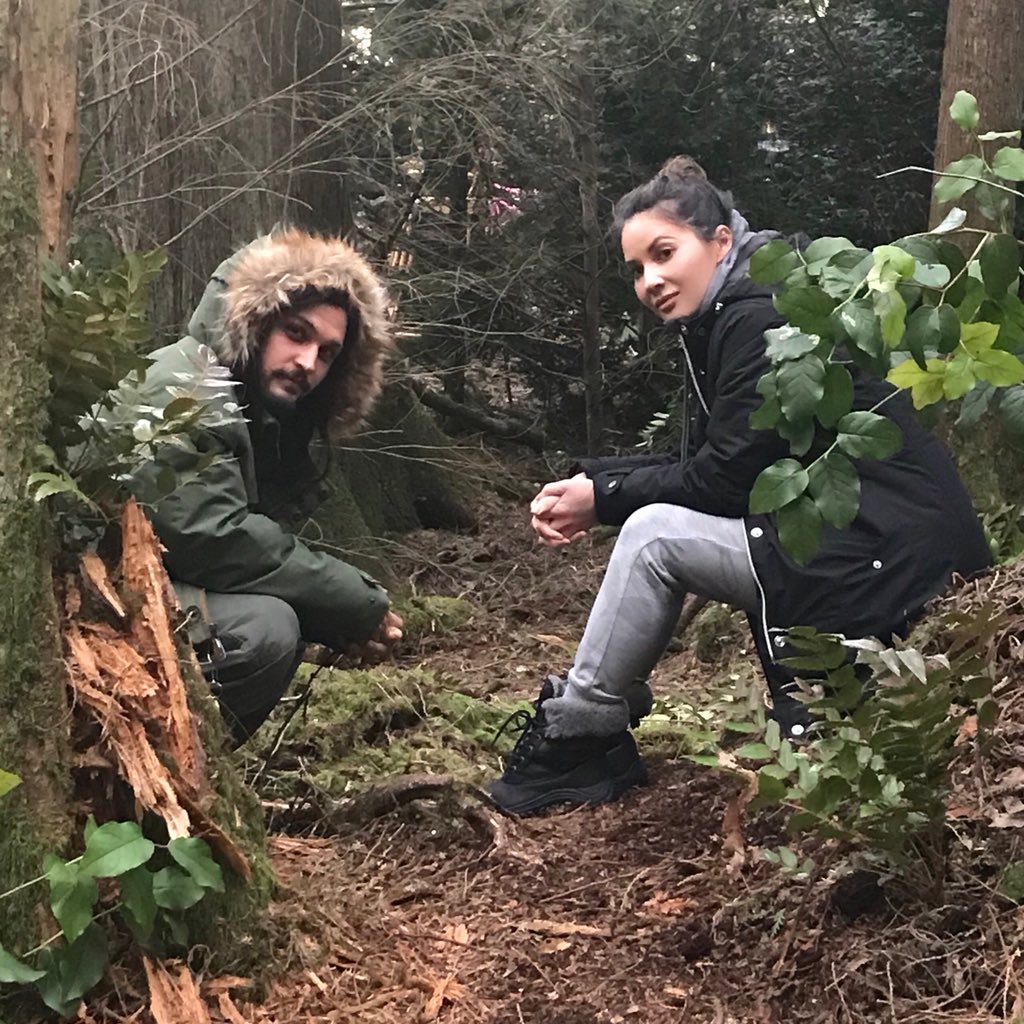 ???????? #ThePredator https://t.co/61SMMa8Fki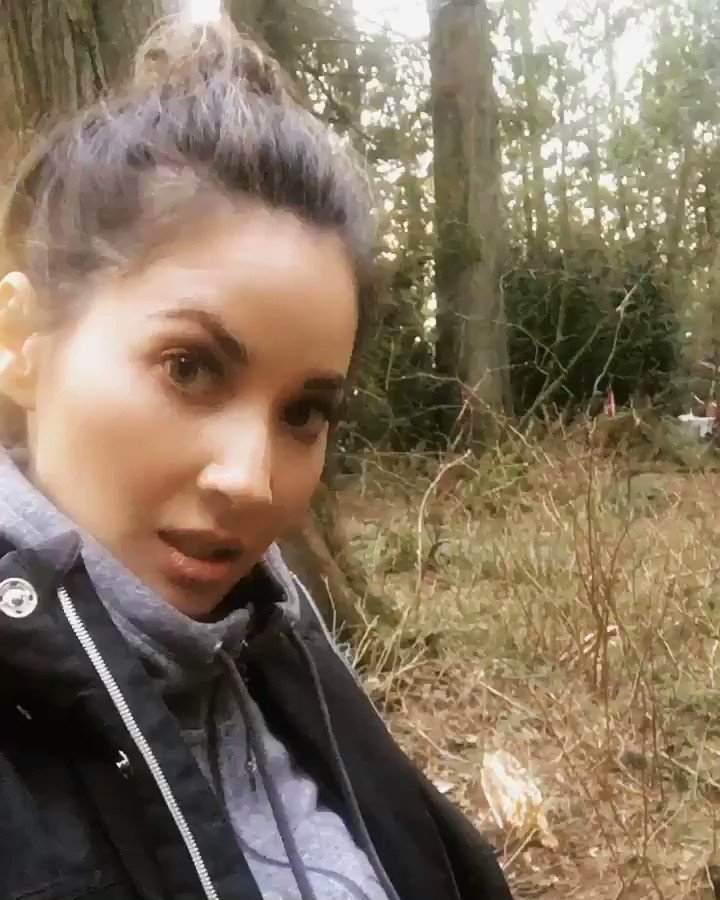 Watch out, Ahnold. @JacobTremblay #ThePredator https://t.co/FnqVN2KOd9
You might also be interested in these accounts
Joseph Gordon-Levitt (hitRECordJoe)
I direct an open collaborative production company called hitRECord -- writers, filmmakers, musicians, artists... wanna come work with me?