Olivia Munn: vigilante super hero, novelty pen collector and your mom.
https://t.co/Ng0z2sQY3m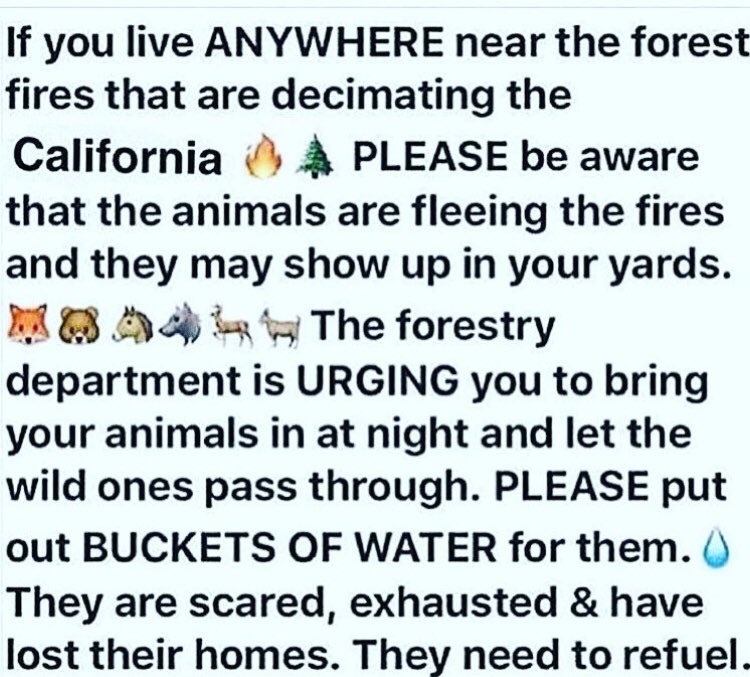 Latest images of Olivia Munn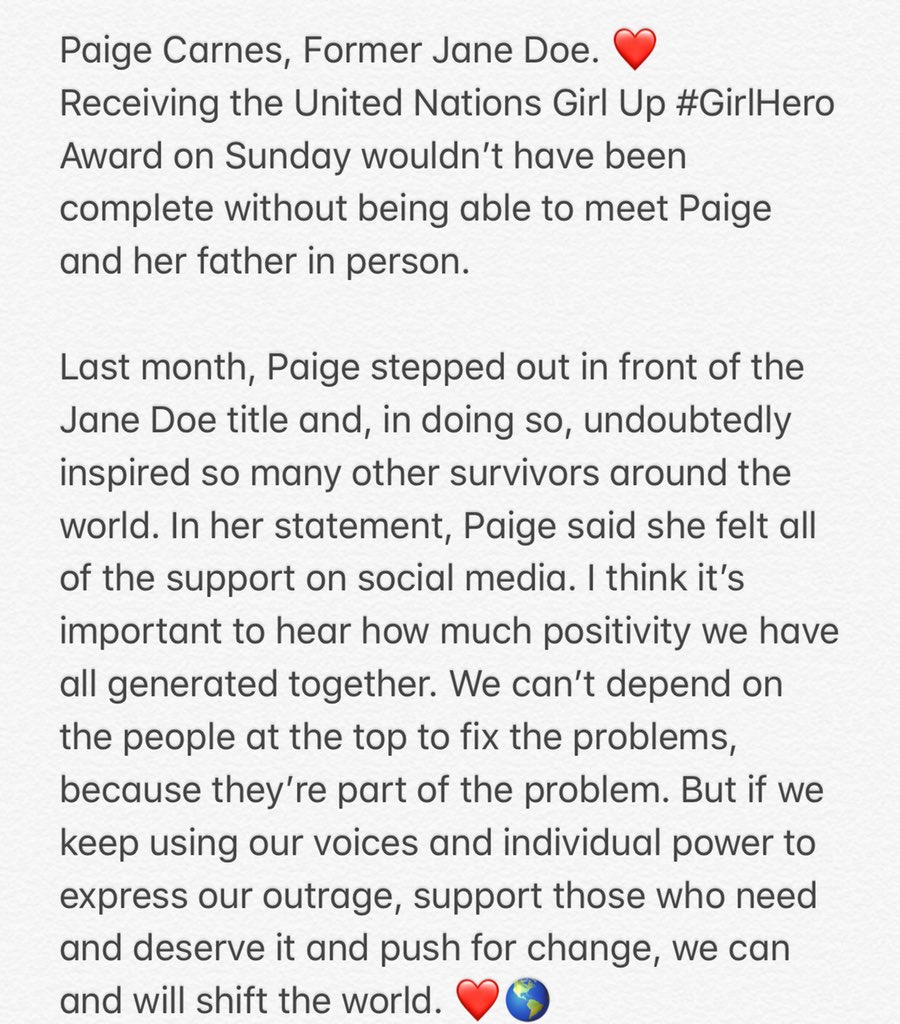 ❤️ @UN @GirlUp #GirlHero #dreambigprincess https://t.co/RA8hOPsZzj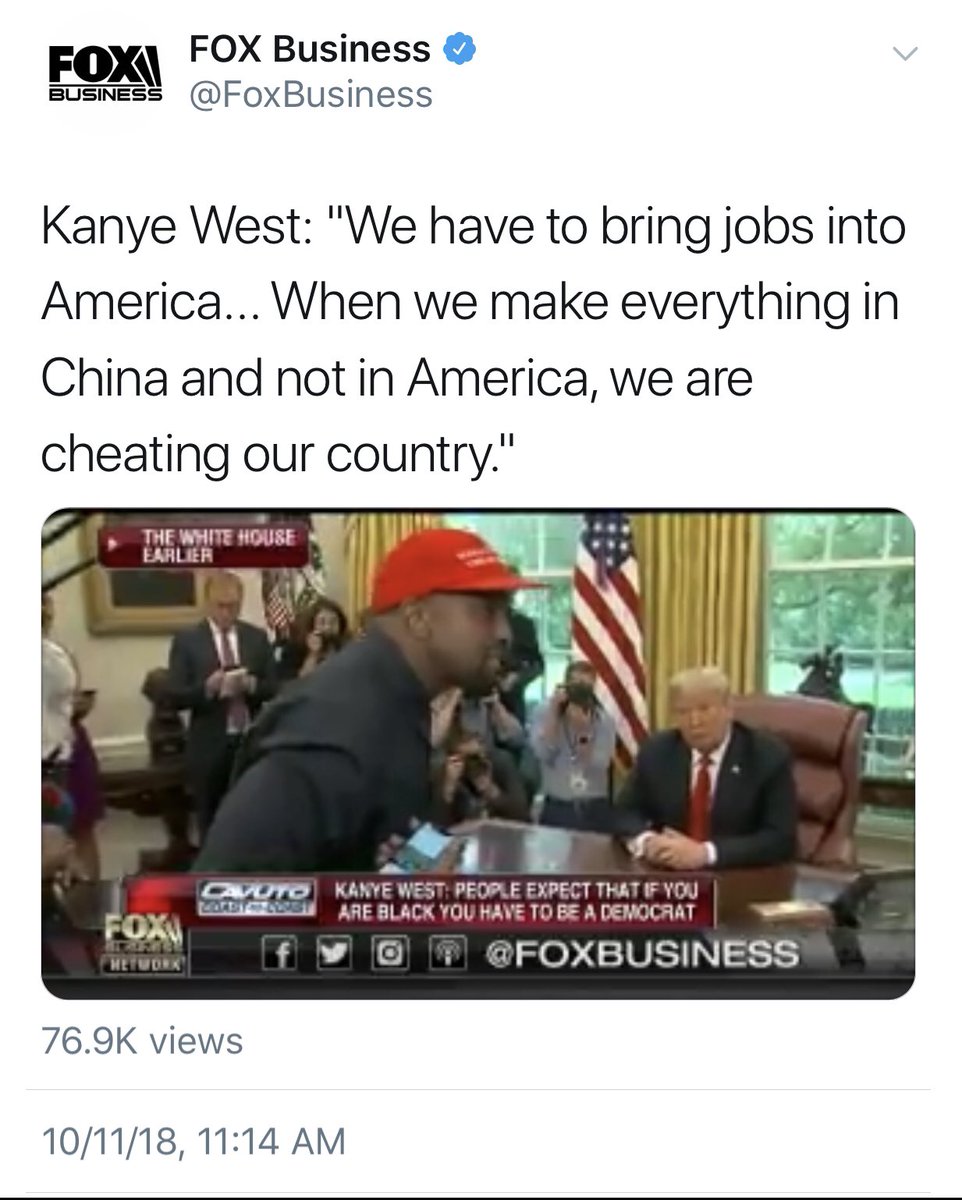 Okay... who's gonna break it to Kanye? https://t.co/TffKWNd4uT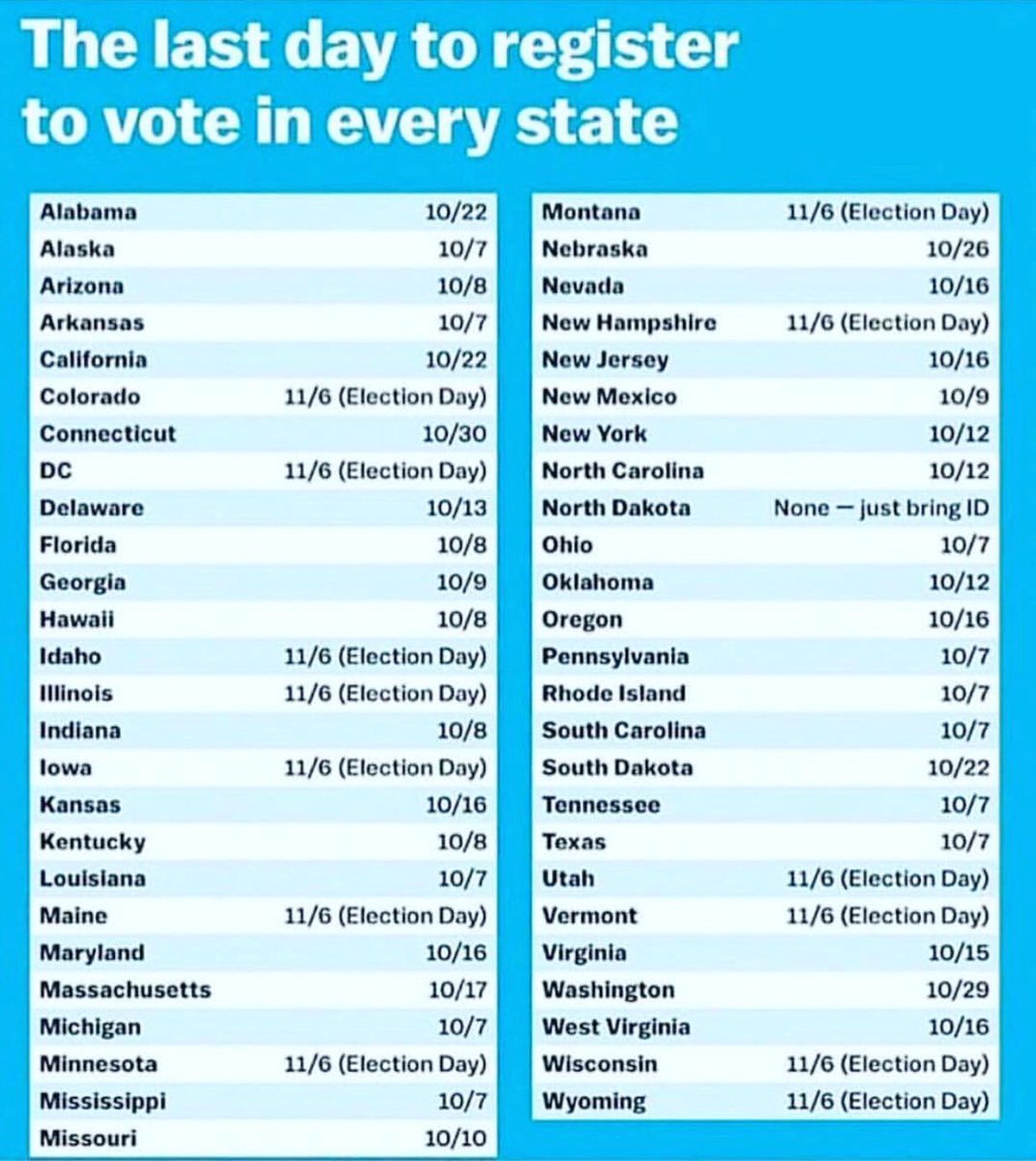 Reminder to register to vote! The last day to register in each state is listed below. ❤️ #NovemberIsComing https://t.co/4Vi0a7o5NY
You might also be interested in these accounts
Evanescence (evanescence)
This is the official Twitter page of Evanescence. Download our latest self-titled album on iTunes here -- http://t.co/cxpSIl8LgB
Torrie Wilson (Torrie11)
Athlete, Entrepreneur, Fitness Expert, Model, Spokesperson, Former WWE queen. #AndManyOtherThings Eternal Dork. Love your neighbor kids.