Runner up in 800m sprints KHSW field day (2008). Proud holder of grade 1 piano certificate of merit (2005). I once did yoga.
MOOOOD https://t.co/1F9tYu7n8j
MOOOOD https://t.co/1F9tYu7n8j
Latest images of Sophie Turner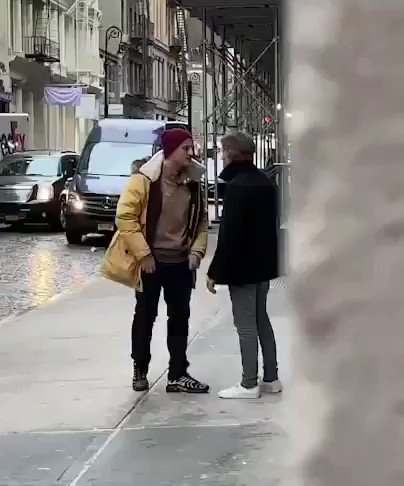 RT @odairannies: cersei and daenerys when they see each other in hell https://t.co/bi0ZHMcUpa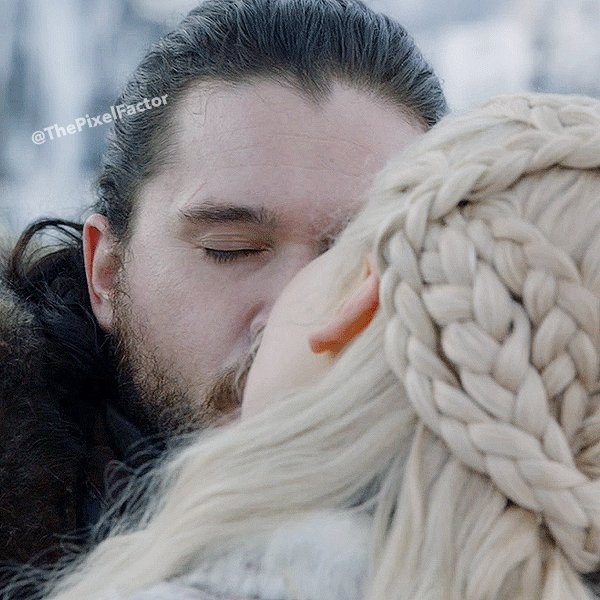 RT @ThePixelFactor: What really happened... #GameOfThrones https://t.co/ce8FU4HCY0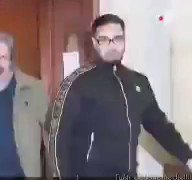 RT @youlooksosharp: Sansa when Jon pulled up with Daenerys and the dragons. #GameofThrones #GameofThronesSeason8 https://t.co/EN1qXeveax
You might also be interested in these accounts
Evanescence (evanescence)
This is the official Twitter page of Evanescence. Download our latest self-titled album on iTunes here -- http://t.co/cxpSIl8LgB
Torrie Wilson (Torrie11)
Athlete, Entrepreneur, Fitness Expert, Model, Spokesperson, Former WWE queen. #AndManyOtherThings Eternal Dork. Love your neighbor kids.