LUDAVERSAL ALBUM AVAILABLE EVERYWHERE MARCH 31st, 2015!!!
https://t.co/rRSgU5H1VY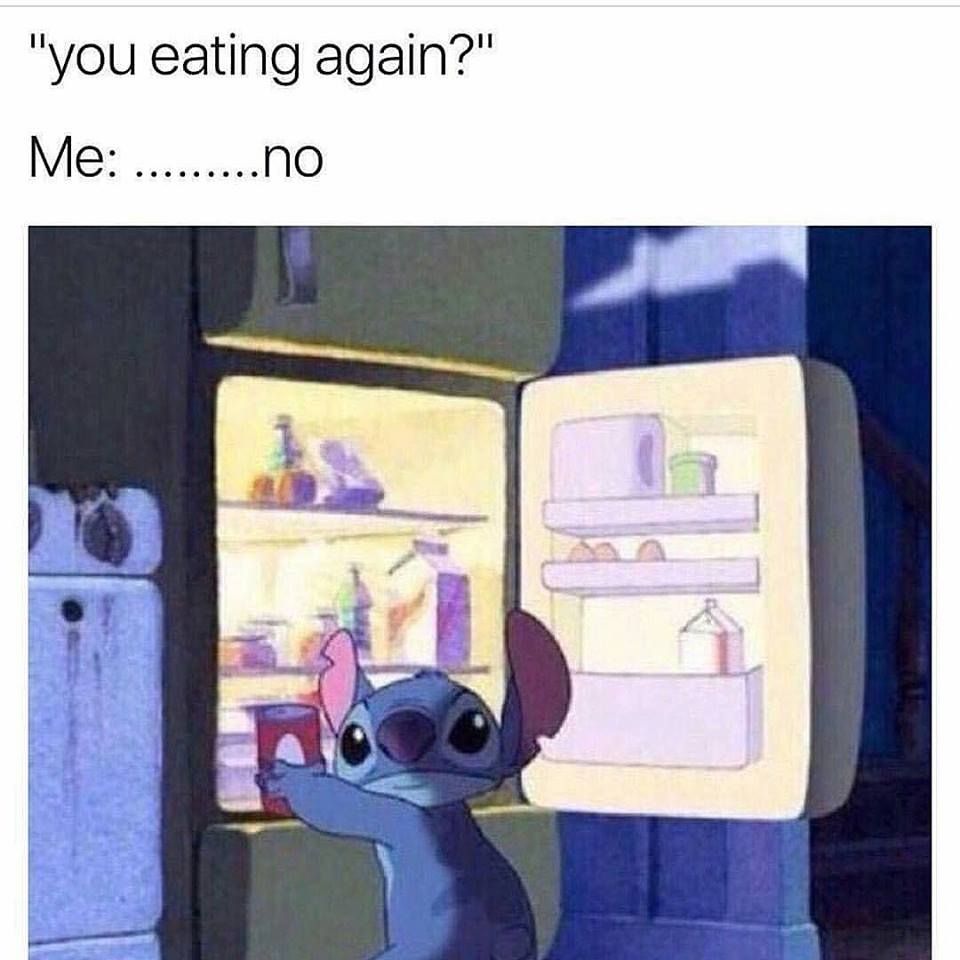 Latest images of Ludacris
Lexington KY! https://t.co/bo4PUhlcoc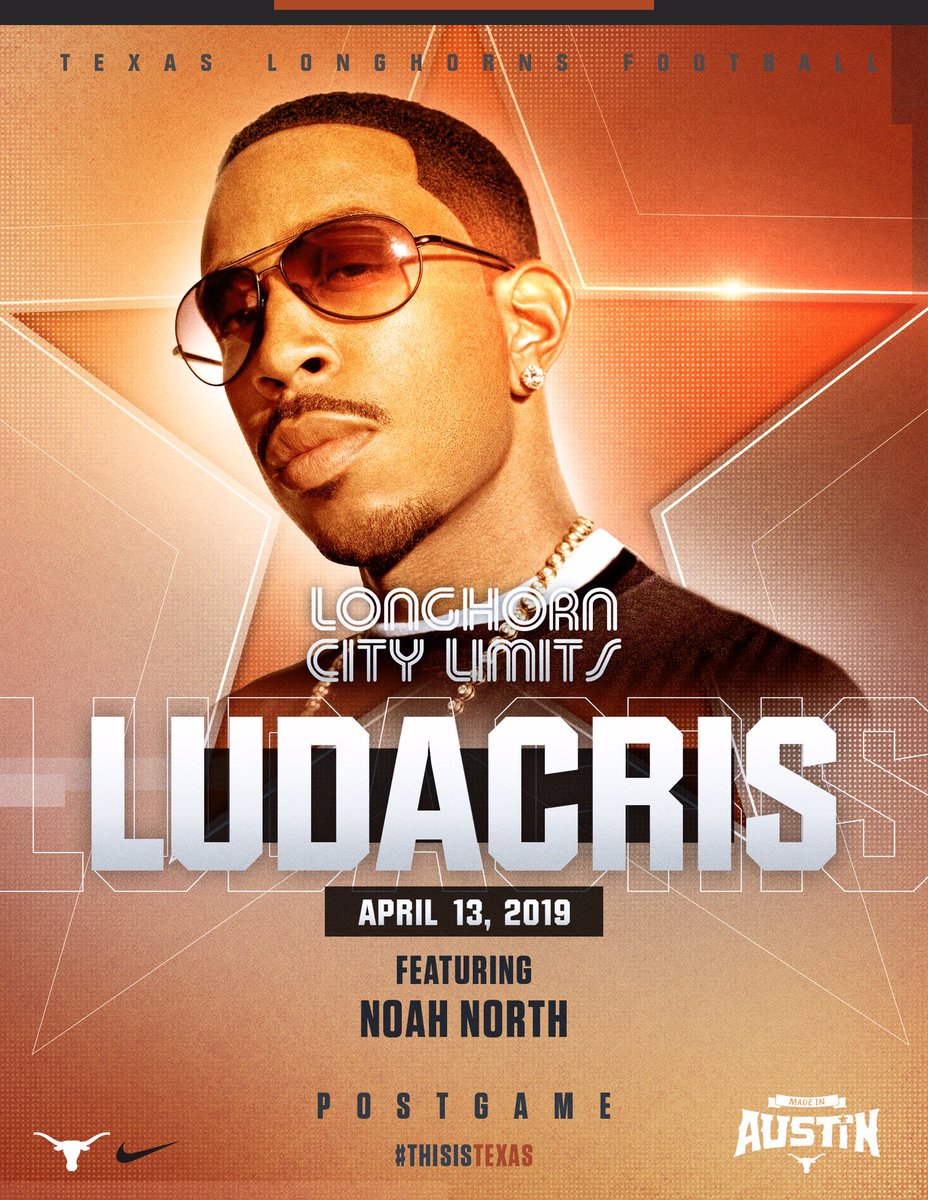 Free Show for the Fans in Texas! @texasfootball @noahxnorth https://t.co/3per52ugWD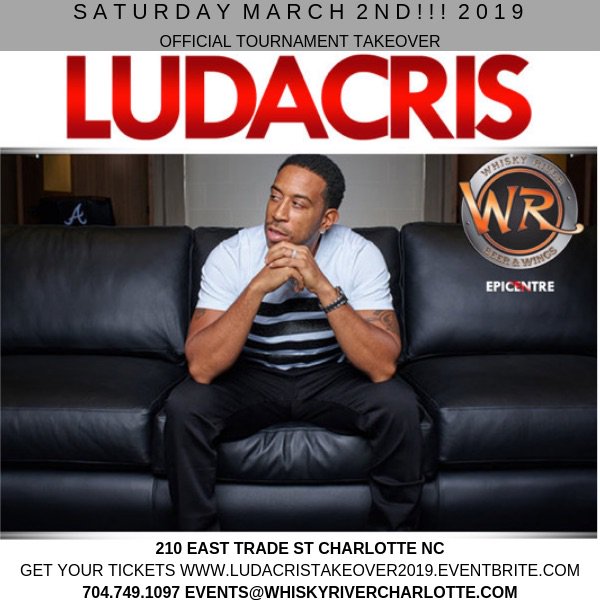 Charlotte TONIGHT!! Let's go!!! https://t.co/uG5GN0lwbo
You might also be interested in these accounts

Elizabeth Banks (ElizabethBanks)
Amateur Goofball; proud native, Pittsfield, MA; 'Hunger Games' this, 'Pitch Perfect 2' that, with a sprinkle of 'Lego'.